5ive member and new dad Sean Conlon has said he's been asking bandmate Scott Robinson for parenting advice.
Sean and Scott were joined on ITV's Daybreak with Blue's Lee Ryan, Simon Webbe and Antony Costa to talk about the
upcoming 'Big Reunion Boy Band Tour'.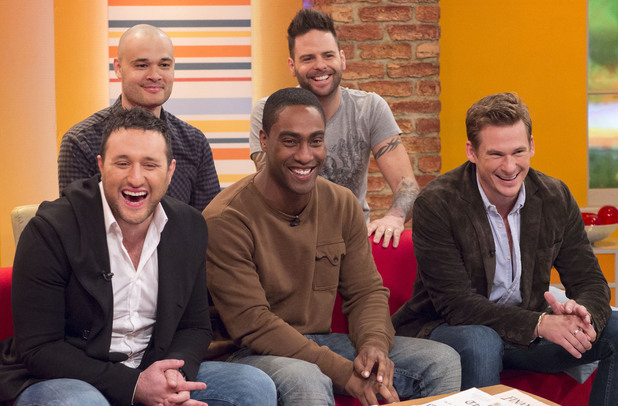 The lads, who all starred in the first series of
The Big Reunion
together, spoke about what they all have in common - they're all parents!
Speaking early this morning (21 March), the reality stars collectively said that they "have changed" since becoming fathers.
'Everybody Get Up' singer
Sean became a dad for the first time in January after his wife gave birth to a baby girl.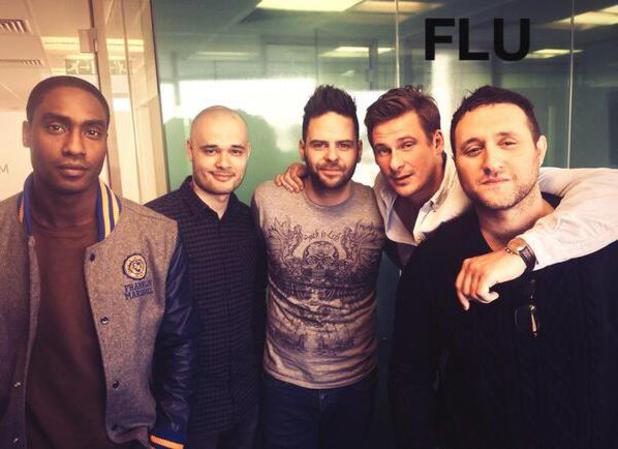 Sean and his wife - who prefers not to be named - like to lead a private life, but the singer was beaming from ear-to-ear as he spoke about being a first-time dad.
"I'm a real new dad," said Sean. "This is my first daughter and Scott's sort of showing me the ropes."
Scott, who's twins are nine-weeks old today, said: "He phones me and goes 'what do you reckon' and I say 'well look, this is not the way, but this is my way'.
Speaking about the tour,
Antony, who is expecting a child with fiancée Rosanna Jasmin
, said: "The new bands don't know what they're in for because we've done it before, but to come back with the new guys will be amazing."
£2.49/month – that's all is costs for 4 issues of the REVEAL early edition. Gossip too good to wait for! Subscribe today!