Cheryl Cole has recalled her battle with malaria and the moment doctors told her she might only have 24 hours to live.
X Factor
judge Cheryl fell seriously ill after returning from a holiday to Tanzania four years ago - just one year after climbing Mount Kilimanjaro to raise money to eradicate malaria.
Now, fully recovered, she wants to raise awareness of the tropical illness and how it can be prevented. Cheryl will introduce a film on tonight's Sport Relief 2014 which focuses on the disease and was shot at a hospital in Uganda.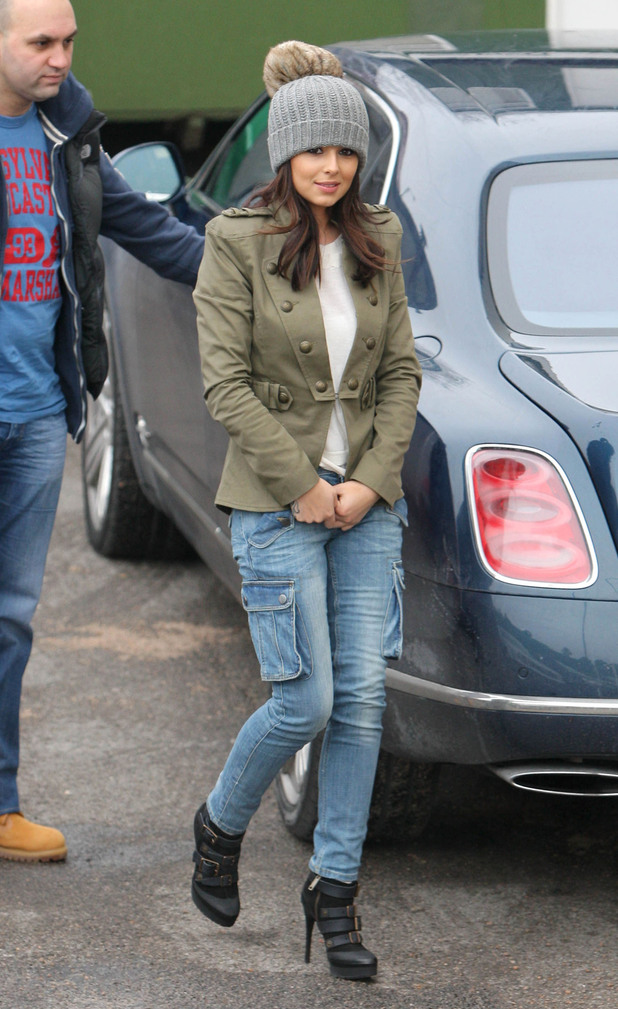 In a statement, she said: "When I climbed Kilimanjaro for Comic Relief five years ago it was honestly one of the hardest things I've ever done. The motivation lay in knowing it could help in eradicating malaria and ultimately saving lives by providing mosquito nets.
"I didn't for one minute think that only a year later I would get malaria myself and become so ill that at one point I was given 24 hours to live. It was the scariest thing you could ever imagine for me and for my friends and family."
Cheryl went on to say: "The pain I felt and went through, it's what so many people go through, all because they don't have a mosquito net which could save their life. I was lucky, I had the best care I could get. Some people are not so lucky. A £5 mosquito net could keep a child safe and really does help."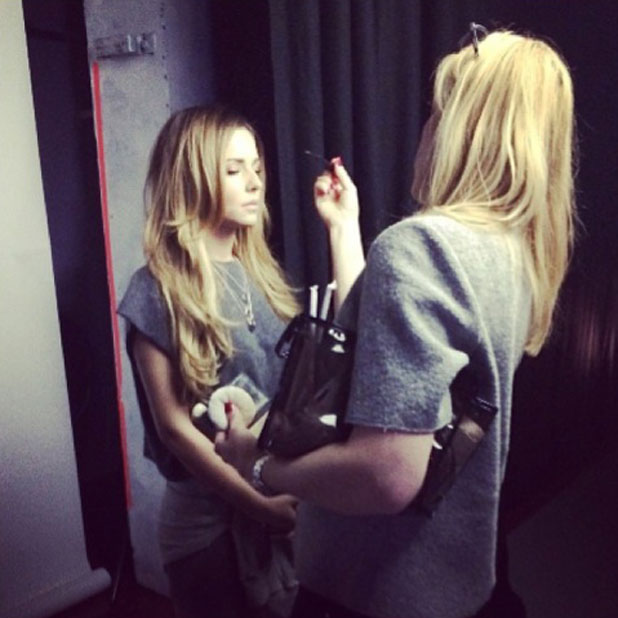 The former Girls Aloud star said improvements had been made: in 2009, a million children a year died from malaria, and now that number is 150,000 less. However, she says there is still work to do.
"There are still hundreds of thousands who still need our help. Sport Relief money goes to helping provide mosquito nets to help the people that need it most. I've decided to speak out about this again now because having experienced it, it's obviously very close to my heart and I want people to know how easy it is to help.
"Please watch the TV show tonight and donate what you can."
This year's Sport Relief aims to raise more than the £50 million gathered two years ago. The fundraiser starts on BBC One tonight from 7pm.