TOWIE star Elliott Wright has defended his decision to express concern about cousin Jessica's relationship with Ricky Rayment.
Fans of the Essex show have seen Elliott in recent episodes admitting he's not sure Ricky is the man for Jess and questioning whether Ricky can provide her with what she needs in life.
Last night, it came to a head at a tense family dinner where
Elliott said although he admired Ricky's devotion to his cousin
, he just wasn't sure the romance had a future as Jess is mature and independent, whereas he thinks Ricky still has growing up to do.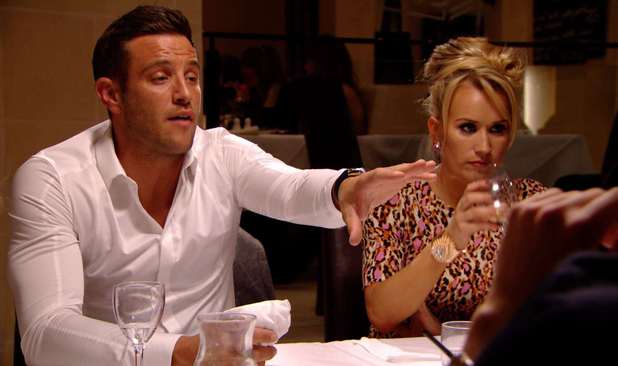 Of course, getting involved in someone else's relationship is always going to be a bit controversial, so it's no surprise some fans hit back at Elliott's need to be involved.
He defended himself on Twitter today, however, saying: "Just wanna say I love my family and get involved when I hear and see them upset. If I didn't see that happen I wouldn't butt in! End of!
"And as for people throwing out insults. Just shows immaturity and proves my point…"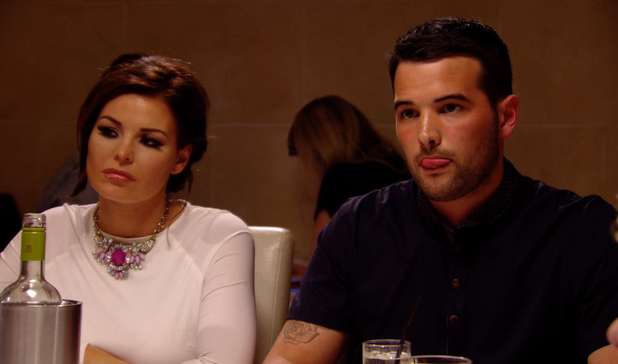 Perhaps that was referring to what Ricky said to Mario Falcone ahead of the awkward family dinner?
Ricky had said: "Why does everyone have a problem with me? I do everything I can to prove myself to that family but they make it so difficult. I'm sick and tired of having to jump over these obstacles to prove my worth. Yes, we have our ups and downs, but every time we have an argument it's, 'Oh, oh, he's not the one for you.'
"Elliott and Carol might not want us to be together but I don't care. Elliott is a two-faced, old bitter jealous man with nothing in his life. He's divorced and chasing after 18-year-old girls at 33 and giving out relationship advice. Do one."
But showing a sense of humour about it, Elliot later tweeted: "Right… on my way to see these bullet proof curtains get put up!!"
Elliott also addressed his concerns in a blog for
Metro
, saying it's not about not liking Ricky, it's about what he thinks is best for Jessica.
He added he was acting following his own life experience of being married, divorced, a father-of-two and businessman, and just wanted to make sure the couple didn't make any mistakes.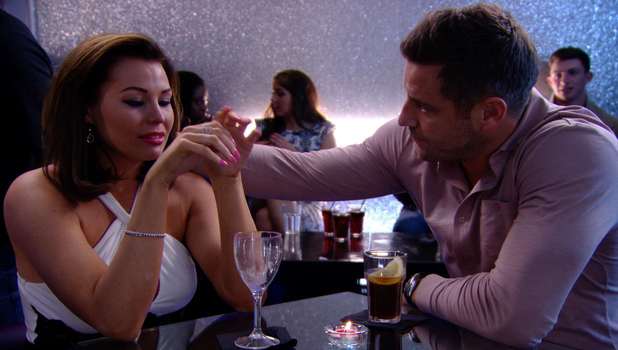 At the end of the day, however, he knows the future is up to Ricky and Jessica.
Elliott said: "[Ricky] knows my views, as does Jess, and my reservations aren't going to change overnight, but of course I won't stand in their way and make things deliberately difficult for them."
Last night, viewers saw Ricky telling the Wright family how much he loved Jessica and saying he'd do everything to provide for her, while Jess said she was tired of being in the middle of the "rift" as it was unfair to her and Ricky.
Jess' dad Big Mark Wright then appeared to put a stop to all the drama and tension by telling Ricky: "You are a part of our family and we want you to stay a part of our family so let's go from there and move on."
Got an iPad or iPhone? Reveal Mag is specially designed to fit! Find out more here
Watch Ricky talking about the Wright Family in the clip below: