TOWIE couple Jessica Wright and Ricky Rayment endured one of the most awkward family dinners ever last night as they faced questioning from Jess' family about the future of their relationship.
Following on from the last episode, where we saw Jess' mum Carol advise her to freeze her eggs, the pair had to listen to concerns from the Wright clan about Ricky's suitability as a boyfriend.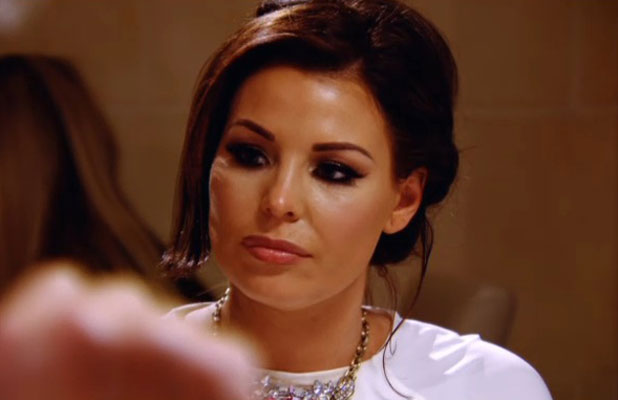 Carol even told Jess that when she looks at them together, she just doesn't see marriage.
The main protagonist, however, seemed to be Elliott Wright, who told Ricky he admired how committed he is towards Jessica but wondered how he would provide for her future. He reiterated all he wants is the best for Jessica because he's protective of her.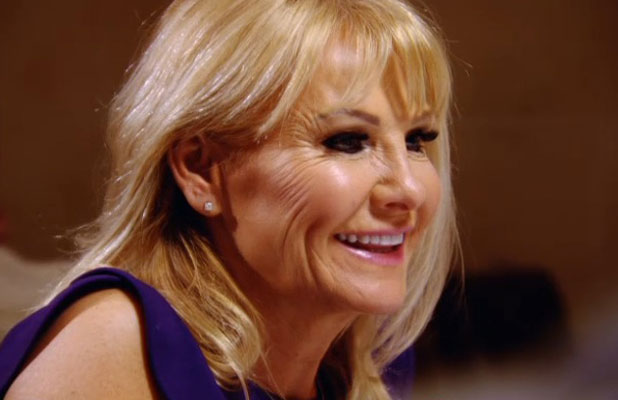 "You don't know me well enough to have that concern," replied Ricky. "I haven't got the most money in the world but I'm working on that. I strive to be the best."
He added to Carol and Big Mark Wright: "All I can see is forwards. I don't look backwards. I don't want there to be any animosity between us. I love your family, I love your daughter beyond your belief. You wouldn't understand how much I love her."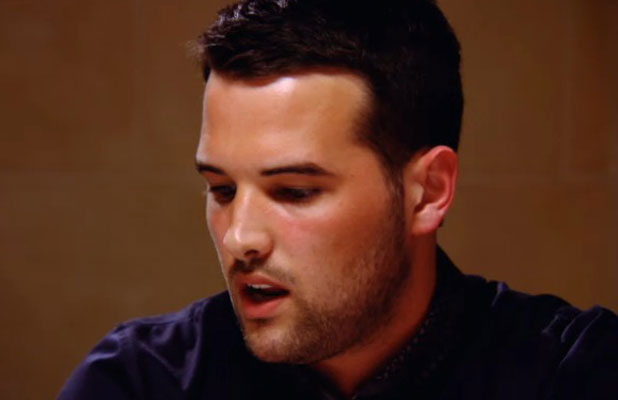 Carol admitted that perhaps part of the problem is they don't see Ricky that much, and perhaps they were judging him based on the times they've seen Jessica upset. She also told Jessica all she wants is for her to be happy and loved.
"He can come across very difficult at times," said Jessica. "Unfortunately, what you're doing is seeing the bad in him and not seeing any of the good. I'm sick of being in the middle of this whole rift. It's unfair on our lives and I don't need this stress."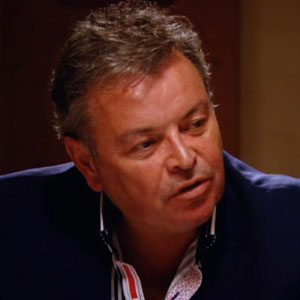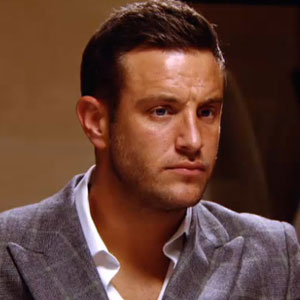 She also told Carol that while she knew her mum loved her children more than anything, she didn't seem to understand how much it hurt when her relationship with Ricky is put down.
"The opinion that matters the most to me in the world is yours," she said.
Ricky was also feeling the stress (understandably) and, before dinner, had vented to Mario Falcone about being "sick and tired" of trying to prove himself.
"Why does everyone have a problem with me? I do everything I can to prove myself to that family but they make it so difficult. I'm sick and tired of having to jump over these obstacles to prove my worth. Yes, we have our ups and downs, but every time we have an argument it's, 'Oh, oh, he's not the one for you.'
"Elliott and Carol might not want us to be together but I don't care."
He also said the suggestion Jessica should freeze her eggs was "disrespectful" to him.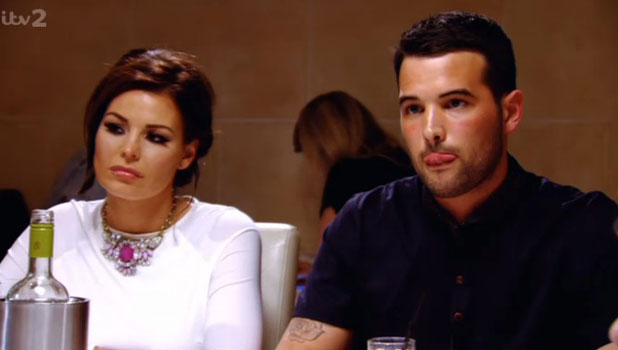 In the end, however, it was Big Mark and Nanny Pat who put an end to the issue. (Or an end to it for now.)
After listening to Ricky proclaim his love for Jessica, her dad said: "You are a part of our family and we want you to stay a part of our family so let's go from there and move on."
Nanny Pat, meanwhile, pointed out that her own father hadn't wanted her to marry her husband - he didn't even walk her down the aisle - but they'd lasted 52 years.
TOWIE
continues Sunday on ITV2.
Got an iPad or iPhone? Reveal Mag is specially designed to fit! Find out more here