TOWIE's Danielle Armstrong has dumped boyfriend and co-star James Lock after those messy cheating allegations.
Viewers have seen blonde
Danielle in tears and confused in recent episodes after rumours surfaced that James had been unfaithful
– rumours that he has denied.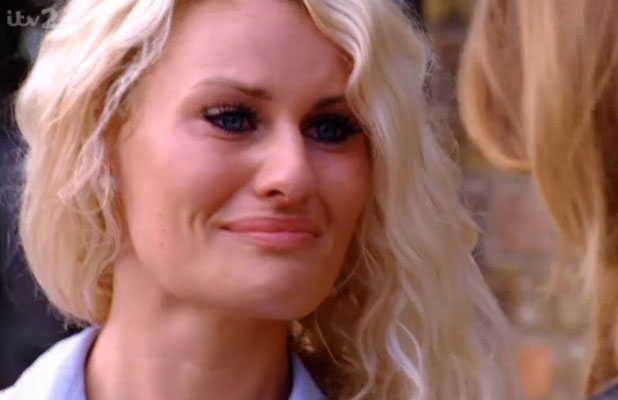 At first, it appeared she was going to stick by him – going so far as deleting the phone number of a woman who could have told her exactly what was going on.
But then, on last night's episode, we saw Danielle drop the bombshell that she'd ended their relationship, sparked after a picture emerged online showing a topless Lockie posing alongside another girl.
Danielle told him: "This picture is you with your top off with some girl who looks like a glamour girl. At the minute I feel humiliated. I've been loyal to you, stood by you with these cheating allegations; I've fallen out with Gemma and Bobby over you. Now this picture tweet has come out. I bet they're laughing. Do you know how stupid I feel? You mugged me off."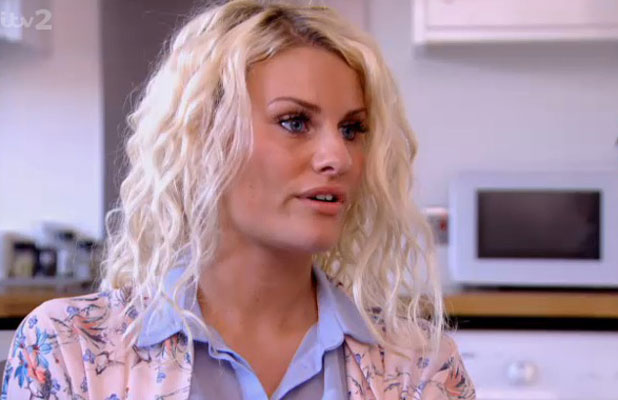 James retaliated by saying: "I think you're blowing this out of proportion. I'm wrong and hold my hands up, I shouldn't have put myself in that position, but I don't think we should ruin what we've got."
Danielle, however, wasn't budging: "I really can't be bothered with this. I'm so done with this relationship. It's a joke. I'm stressed, I'm drained."
We'd kind of seen it coming as earlier in the episode she'd told co-star Ferne McCann she was feeling "so stressed" by the situation, breaking down in tears while they chatted on the street.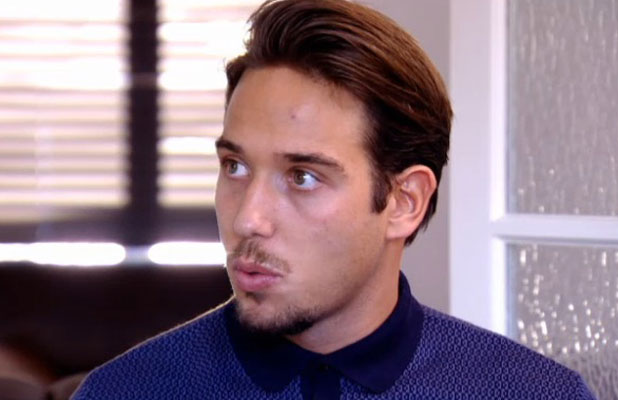 And she'd hinted at a split on Twitter before the episode aired when she told fans: "I'm not sticking up for him one bit I'm heartbroken! If u watch tonight's episode u will all see!!!"
Later on in the episode,
Danielle apologised to Gemma for jibes she'd made during their last row
, and broke the news that she'd dumped Lockie.
"I feel awful, I said things I regret and shouldn't have said, mainly the comment about your weight," she told Gemma. "It was like my relationship was the local gossip and a bit of fun. I was out of order, massively out of order.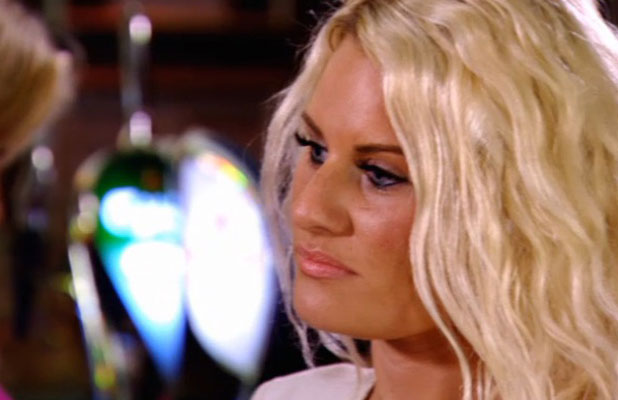 James, meanwhile, told co-star Dan Osborne: "She didn't even give me a chance to explain, basically came in, told me what's what and f**ked off."
Will he manage to win her back? Or is it over for good?
TOWIE
continues Sunday night on ITV2.