Tom Fletcher has admitted that he is the happiest he has ever been - and the most exhausted - following the birth of his baby son Buzz Michelangelo.
Last Thursday night,
Tom's wife Giovanna gave birth to Buzz
and, naturally, they are adapting to their new role of being parents to the tot.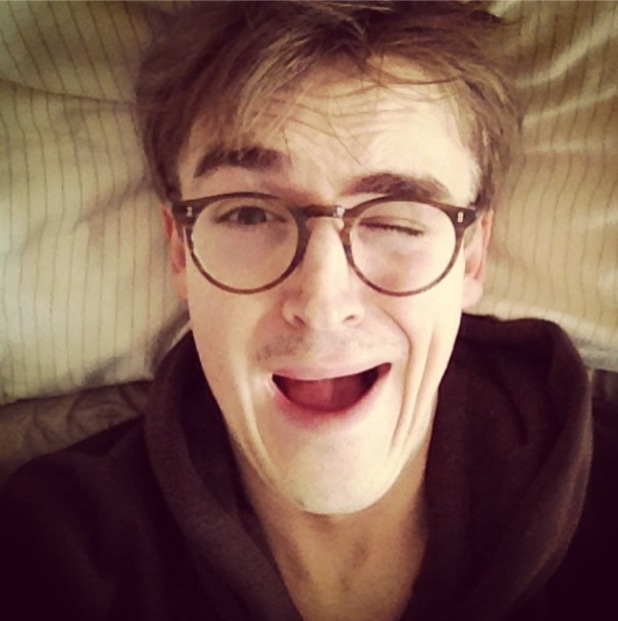 Earlier today (19 March), McFly singer Tom shared a funny selfie to help try and explain the way he has been feeling since Buzz's arrival.
Half squinting and half smiling while lying on his bed, Tom told fans on Instagram: "Having a baby makes you the most happy AND most tired you'll ever feel...at the same time...like this."
Poor Tom, although we bet he's worth it!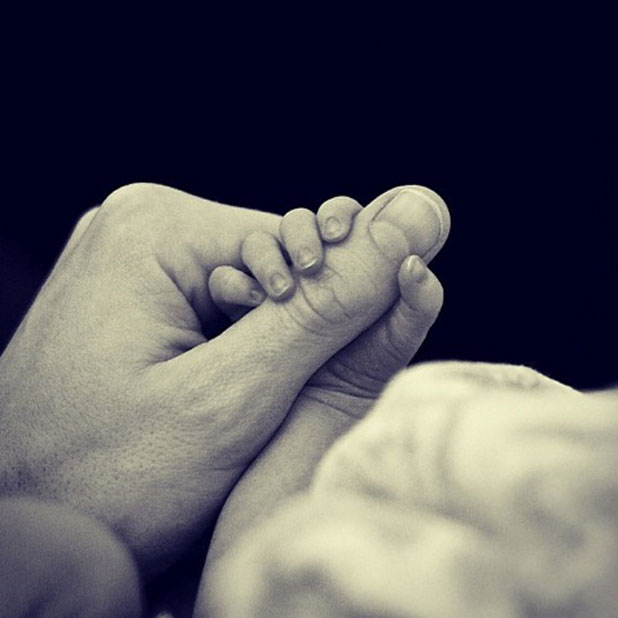 On Monday,
Tom gave fans their first glimpse of Buzz
in a cute black and white photo, which showed the baby gripping his daddy's thumb.
The couple announced Buzz's arrival on Twitter the morning after his birth, with Tom tweeting: "Yep, @MrsGiFletcher gave birth to our insanely gorgeous son yesterday at 7pm. He is healthy, beautiful and I've already changed his nappy."
Giovanna added: "THRILLED to announce the safe arrival of our little BOY! Born last night at 7pm. I can't stop staring at and kissing him! I'm in love!"
Celebrities who have welcomed babies in 2014:
Copyright: Rex Features WENN/Matthew Taylor/Daniel Deme/Josiah True/Matthre Taylor/Joe