Teen Mom star Farrah Abraham is hoping to kickstart her own music career after recording a new single.
Farrah's song is called 'Blown' and she has shared its video, which also features her four-year-old daughter Sophia, with fans on YouTube.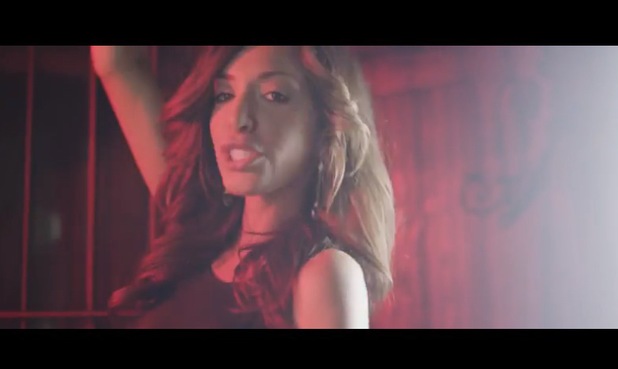 The song is about the ups and downs of being a celebrity and lyrics include: "Being a star is better than not knowing who you are."
In the video, Farrah can be seen walking though a field with Sophia, partying with friends and driving a flash sports car.
There are also clips of a mock Twitter account, in which Farrah's profile picture is actually moving footage of her singing along to her song.
Farrah has had an...interesting...career since finding fame on the first series of
16 and Pregnant
back in 2009.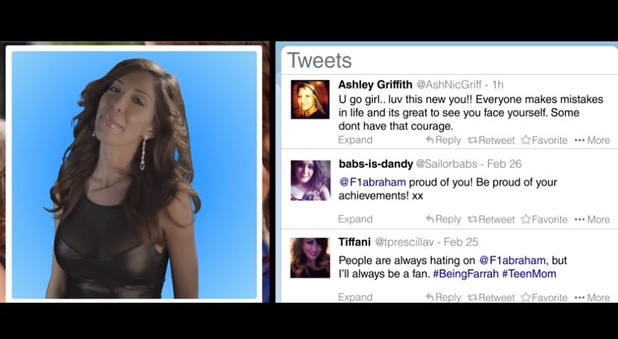 After appearing in spin-off
Teen Mom
, she released her own autobiography,
My Teenage Dream Ended
, and was regularly seen modelling in scantily clad outfits on beaches.
She recorded her debut single, 'Finally Getting Up From Rock Bottom', in the same year, however it failed to chart.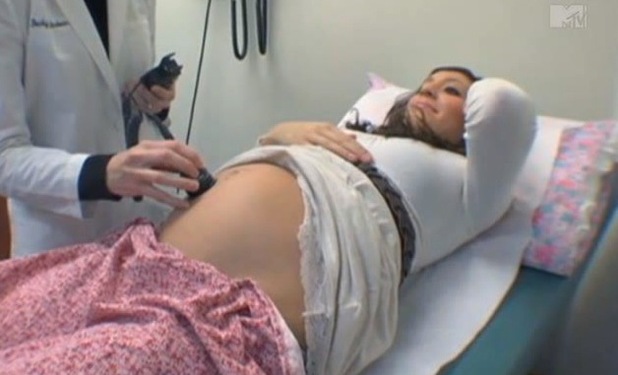 Farrah is rumoured to have spent $30,000 on plastic surgery and found herself quids in after the leaking of her sex tape,
Farrah Superstar: Backdoor Teen Mom
.
Watch the video for 'Blown' here
: