Paris Hilton has been busy posting a series of sultry selfies on Instagram.
Sporting immaculate make-up and a perfect pout, Paris is now officially our go-to girl for selfie inspiration.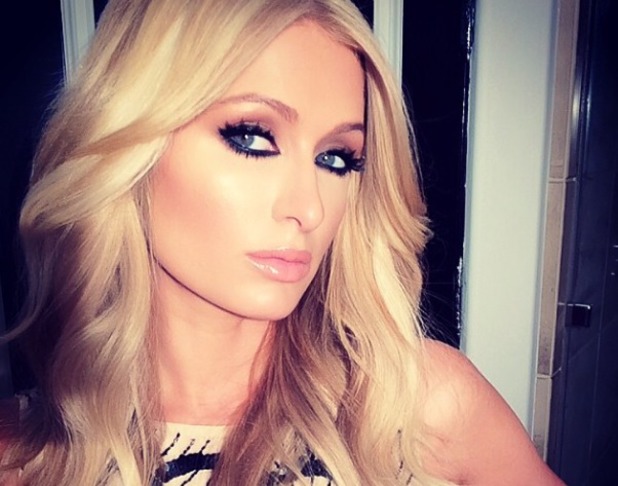 The Amercan star took no less than six shots of herself in this chic cream and black dress on Monday (17 March).
She teamed the dress with thick black eyeliner, nude glossy lips, and her honey-coloured hair which had been teased into gentle waves.
Perfs!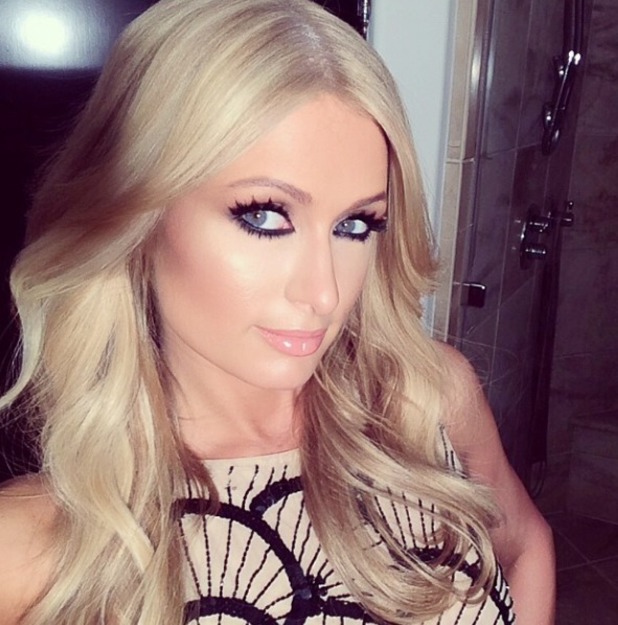 Paris was clearly pleased with her look, as she thanked her make-up artist on Instagram. She said: "Thanks @EtienneOrtega for another amazing job on my hair & makeup. You are the best!"
Can Etienne come and give us some attention too, please? Right now our selfies aren't turning out quite so fabulous.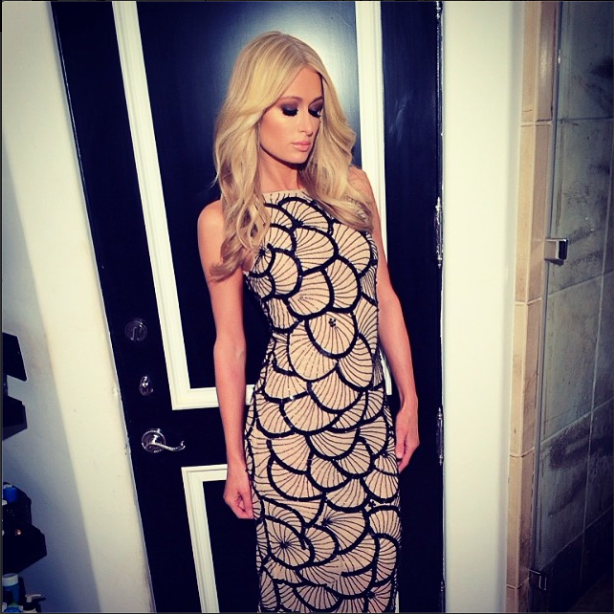 But we think we've found her selfie secret... Paris told her Twitter fans that she'd been for a massage before glamming up.
She said: "Just had an amazing 2 hour deep tissue massage. Feeling happy & relaxed. Loves it"
Do you like to get glam before taking a selfie? Tell us below!