The Big Reunion's Adam Rickitt has revealed that it was his Daybreak fiancée Katy Fawcett who encouraged him to venture back into the limelight.
Adam is currently appearing on
The Big Reunion
alongside Dane Bowers, Gareth Gates, Kenzie and Kavana in new band 5th Story and has credited Katy - who is a news correspondent for ITV1's
Daybreak
- as his "rock".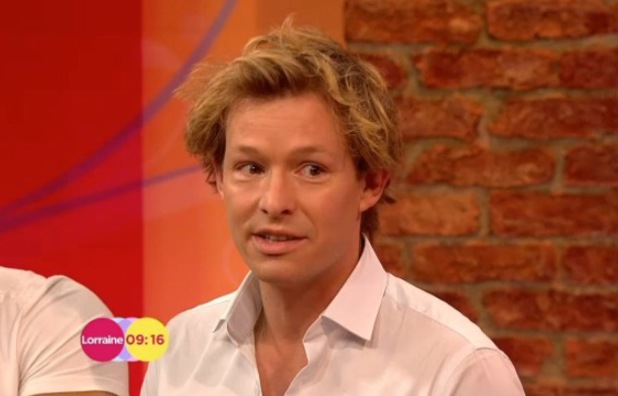 Speaking on
Lorraine
today, Adam said: "She's [my rock]. She's the one who convinced me to do the show.
"I was going to say no. I was kind of like, 'I didn't enjoy it much the first time around', and she was the one who said, 'Look, you are who you are now and you're a completely different man. Go and see what it's like and see if you enjoy it'.
"Once I met the boys, it was a no brainer. I just knew it was something I could enjoy."
Prior to his appearance on
Lorraine
, Katy - who is enjoying a rare day off - took to Twitter to encourage fans to tune in.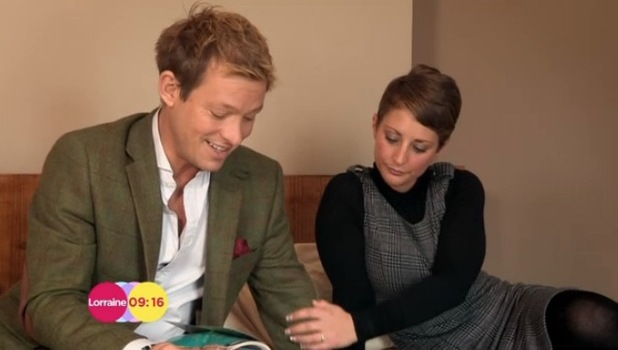 "I may have had an impromptu lie in this morn but @adamrickitt is making up for it! He and @WeAre5thStory speak to @reallorraine!" she tweeted.
She later messaged her colleague Lorraine Kelly to say: "Thanks for being so lovely to the boys @reallorraine they had whale of a time!"
Adam, who found fame in
Coronation Street
during the 90s before launching a pop career, got engaged to Katy in August 2012.
At the time, Katy tweeted: "Ok so...... I'm engaged!!! So happy I could combust love u @adamrickitt."
The Big Reunion 2014: Then and now
Copyright: Rex Features