Star Trek actor Chris Pine has pleaded guilty to drink driving in New Zealand.
The 33-year-old was pulled over by police on 1 March on his way home from a wrap party for upcoming movie
Z For Zachariah
.
Chris attended the hearing at Ashburton District Court on Monday (17 March) but according to reports, he did not speak, instead allowing his lawyer to conduct the proceedings.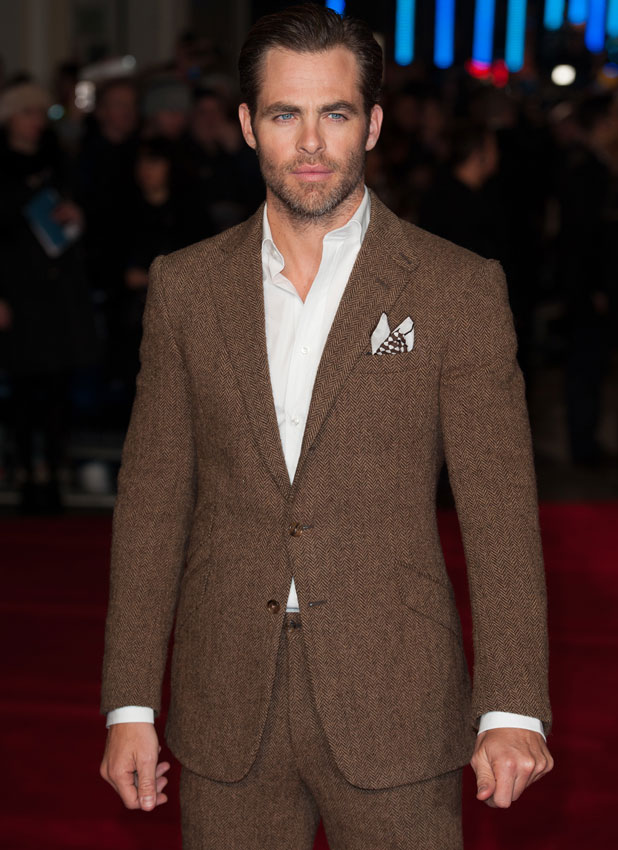 Chris's New Zealand driver's license was suspended for six months and he was ordered to pay NZ$93 to cover the cost of his blood test, according to
New Zealand Herald
. It was also revealed Chris had made a substantial donation to Cure Kids charity.
The judge said that she understood the actor was "entirely remorseful" for what had happened.
Local media reported a large group of teenage girls waited for the actor outside the court room and he stopped to sign autographs and chat with them on his way out.