Former Made In Chelsea star Gabriella Ellis has rebranded to London Ellis in a bid to kickstart her music career.
Gabriella, who now resides in Los Angeles, is hoping to get fans to fund her new creative project.
The singer-songwriter has
made a crowdfunding campaign via Kickstarter
, in which she is asking for donations to make an album and music video, and to embark on a tour. Gabriella needs £6,000 for the project to take off.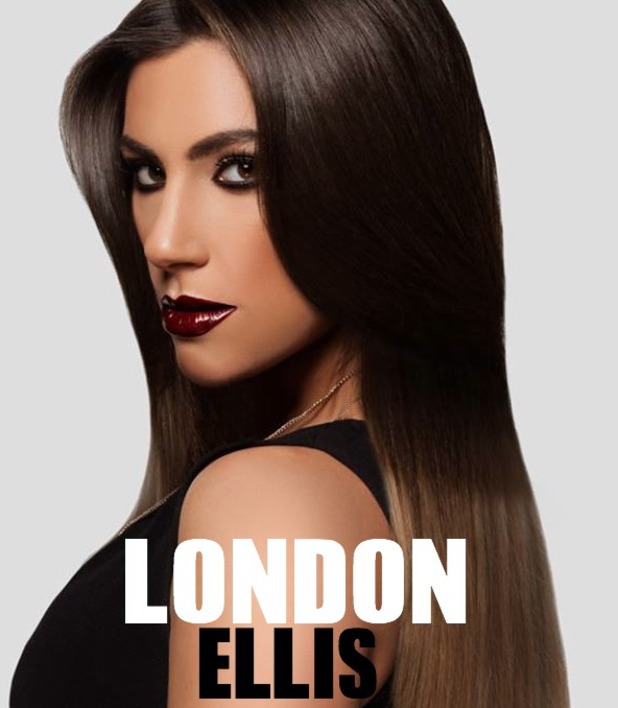 In a statement on the website, Gabriella talks about her aspirations from a young age, telling fans that she began writing and recording at the age of 14.
"I was always told I wrote lyrics that made me sound a lot older than my age and that I managed to really reach out to everyone with my music from young teens to the older generation," she said.
"I have been very lucky to have already had the opportunity to have worked with some amazing people such as Professor Green and Example.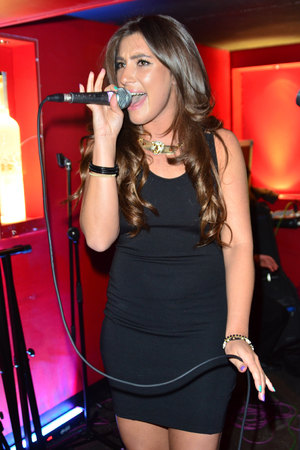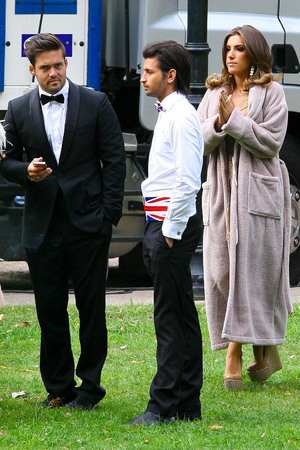 "We were all just fighting for the dream of 'making it', singing vocals in a decked out, sound proofed toilet (classy I know..) living in the land of creative thoughts and just knowing that one day we'd all get there."
Gabriella saved up enough money to relocate to LA in July last year, and at the time, told fans that she would be living in the city for three years.
Despite leaving
Made In Chelsea
after the fourth series, she still maintains her close friendships with ex-boyfriend Ollie Locke and current
MIC
star Cheska Hull.
Speaking about her rebrand, Gabriella added: "I have adopted this kinda half London, half LA look which consists of glamorous chic on top with a beach surfer on the bottom, I like to call it Glam Ocean… I know clever."
Gabriella, who described her music as "a mixture of pop, EDM and ballads," continued: "All my music comes from the heart and every song of mine has been some form of life experience."
£2.49/month – that's all is costs for 4 issues of the REVEAL early edition. Gossip too good to wait for! Subscribe today!
Listen to a preview of Gabriella's track 'Cloud 10' below: