Jennifer Lopez looked striking last night in the brightest pink outfit we've ever seen while on a date with boyfriend Casper Smart.
The
American Idol
judge showed off her dancer's body in the shockingly neon trousers and top combo as she left Bamboo restaurant in Los Angeles.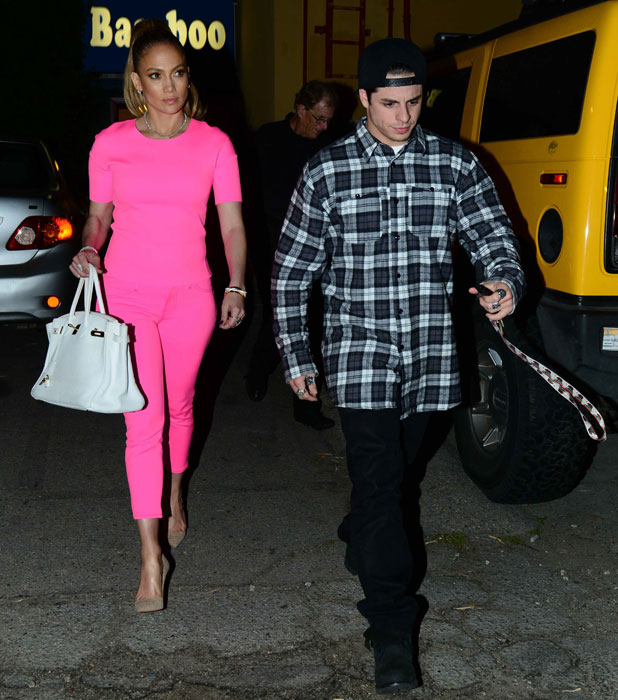 If she was trying to keep a low profile from the paparazzi outside, this probably wasn't the best choice!
She looks amazing, though, doesn't she?!
According to sources, J.Lo and her dancer beau enjoyed dinner in a closed-off VIP area away from the general public. Lucky for some!
Casper better stay on Jen's good side though as she told an interviewer this week she'd let ex-boyfriends Ben Affleck and Diddy drown if she saw them in trouble.
Yikes. Thankfully, though, she was only kidding.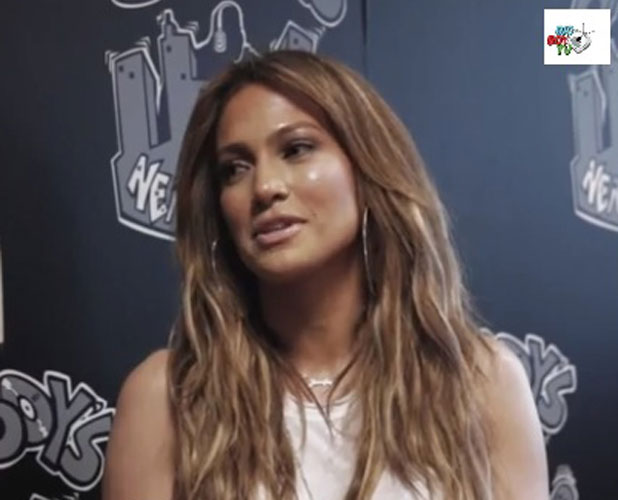 Jennifer was answering quickfire questions on Big Boy TV when she was asked who she would save between exes Ben and Diddy if she only had one place left on her life raft in the middle of the ocean.
Talk about putting a girl on the spot!
Jennifer, however, didn't hesitate in her answer. "I'd let both those mother*****s drown!" she shouted, before dissolving into giggles.
She then clarified: "That's terrible! I'm just joking! Ben, Puffy, you know I love you. They know it! It was a punch line!"
As for even being on a life raft in the middle of nowhere, she said: "That would give me so much anxiety."
Us too, Jen, us too.
Watch Jennifer's interview below (warning: swear words)