Tom Daley was snapped taking a selfie with his teammates yesterday after helping a fellow diver ice her leg.
The Olympic medallist whipped out a video camera while taking a break from training in Beijing, China on Wednesday (12 March), ahead of the FINA Diving World Series.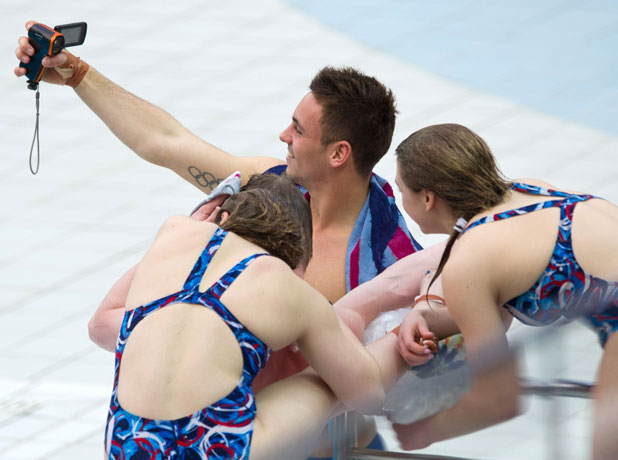 Tom, 19, jetted there from London on Monday to compete as part of the Great British team in the high-profile event, which kicks off tomorrow.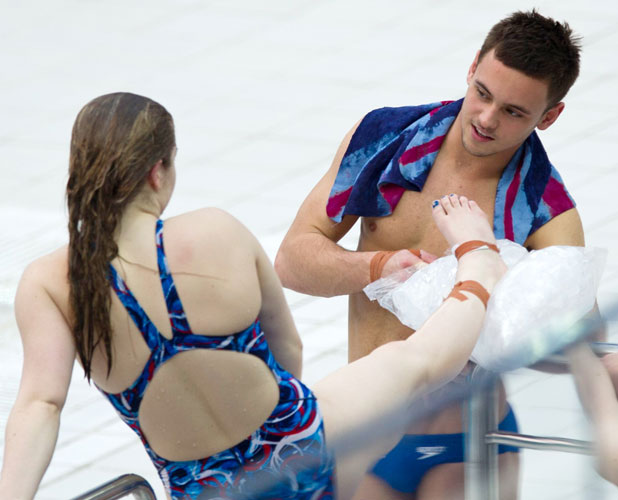 He was seen poolside yesterday (looking gorge, obviously) lugging a bag of ice over to the stands and helping his colleague apply it to her ankle – before capturing the moment on camera.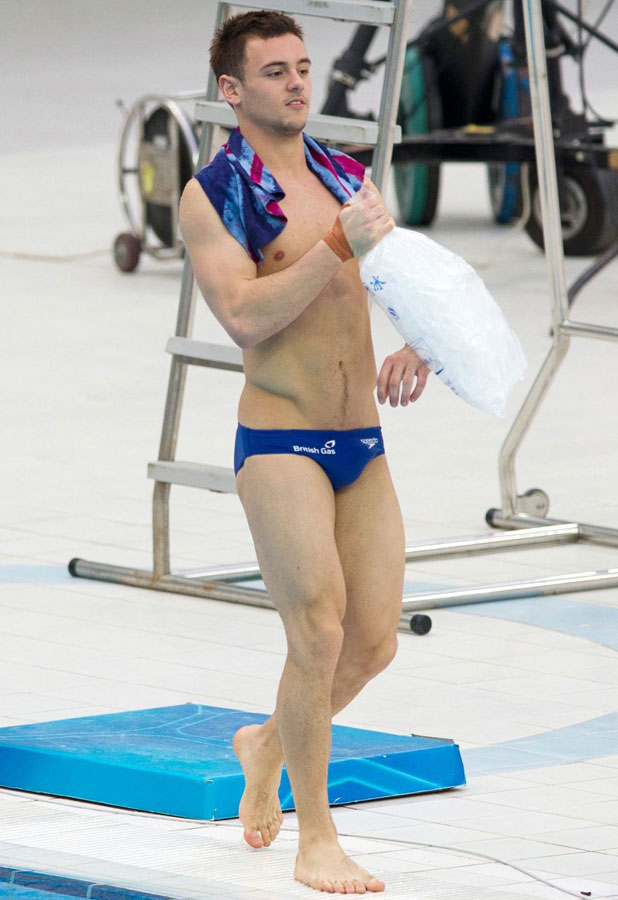 Tom has been training at the Water Cube in Beijing's Olympic Park, which holds pretty special memories for him: it was the first Olympic Games he qualified for back in 2008.
Then, as we all know, he went on to win a bronze medal at the London 2012 Olympics!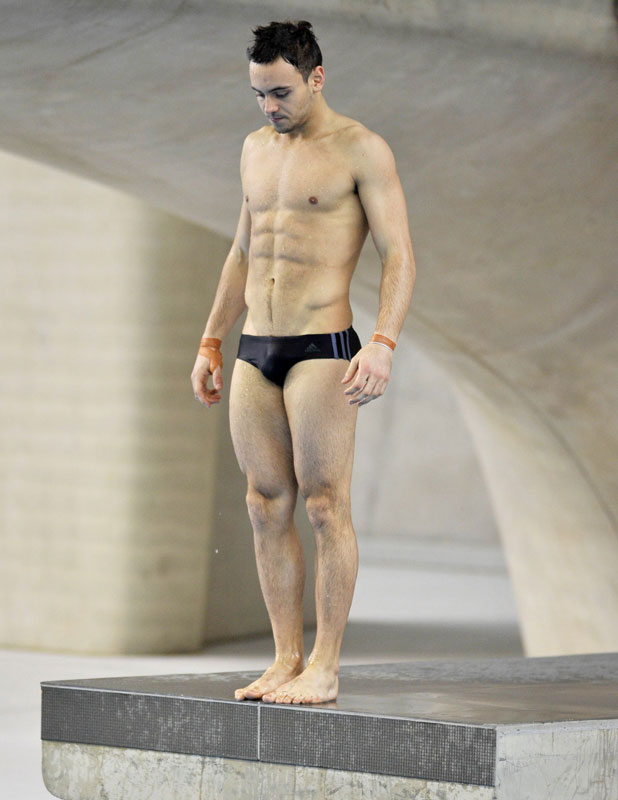 Tom will be back at the London Aquatics Centre in April, when the London leg of the FINA Diving World Series rolls into the UK. Other locations on the tour include Dubai, Moscow, Russia, Windsor, Canada and Monterrey, Mexico.
He kicked off the year
helping celebrities learn how to dive for ITV's primetime show Splash!
, and will return to our screens again soon for his documentary series
Tom Daley Goes Global, which will follow him and best friend Sophie Lee
as they backpack around the world.
Australia, Mexico, Japan, Thailand... No, we're not jealous at all...