James 'Diags' Bennewith and Fran Parman finally sealed their romance with a kiss in last night's episode of The Only Way Is Essex.
Despite an initial love triangle emerging between Diags, Fran and Tom Pearce, last night (12 March), viewers saw Diags and Fran reveal their true feelings for each other at James 'Arg' Argent's food party.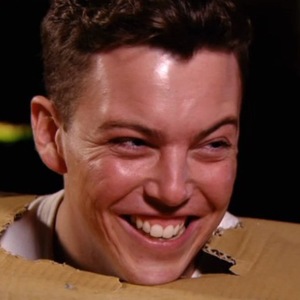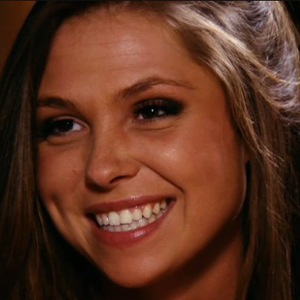 Diags, who was dressed in cheese packaging, told Fran: "You're the best thing that's come into my life so far. You don't understand how long I've been wanting to say something to you, how long I've been dying to say something to you and tell you how much I liked you.
"I couldn't. There was never a time where I could say anything."
Fran, who had temporarily moved out of their flat to get some thinking space, replied: "Being away from you has made me realise that I have fallen for you. Absence makes the heart grow fonder and I've realised how much I like you."
Diags and Fran then shared a kiss - aww!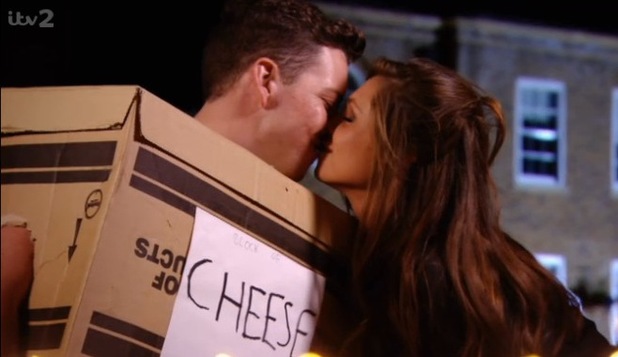 Speaking after the show to
TOWIE Insider
, a happy Diags said: "I'm so over the moon, I'm not going to lie. I didn't really know, I didn't have a clue otherwise I would have said something months ago.
"If she had told me, if we had just told each other... Really Tom is right, his plan went perfectly and it's sweet now, I'm well happy!"
Diags added on Twitter: "Shoulda worn something less boxy," before adding, "All follow @Franparman #iwin.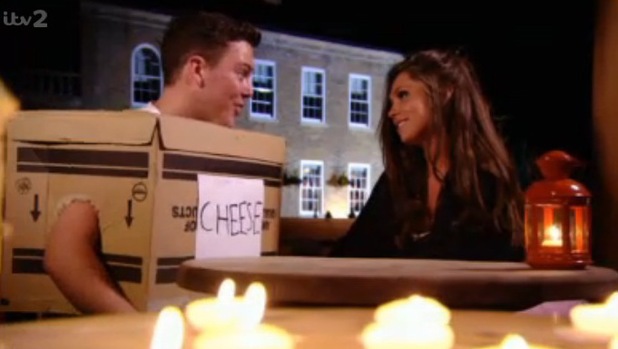 Diags' co-stars also took to Twitter after the show ended. Lauren Pope said: "He looooooves her #diags #towie. This is SO cute!"
Tom tweeted: "@JamesBennewith @Franparman that was cute as f***!! Thank me later xxx." Meanwhile, former
TOWIE
star Lucy Mecklenburgh told fans: "Awww love seeing Diags get the girl."
£2.49/month – that's all is costs for 4 issues of the REVEAL early edition. Gossip too good to wait for! Subscribe today!