Cheryl Cole is back on X Factor and she really isn't fazed by anyone unhappy…
The former Girls Aloud star showed her positive attitude by taking to Twitter on Wednesday (12 March) to laugh off negative comments she'd seen on Instagram.
Cheryl tweeted: "I love these plebs on Insta with 0 posts 0 followers and following 0 people yet have the most to say. They amuse me highly #reevaluationtime."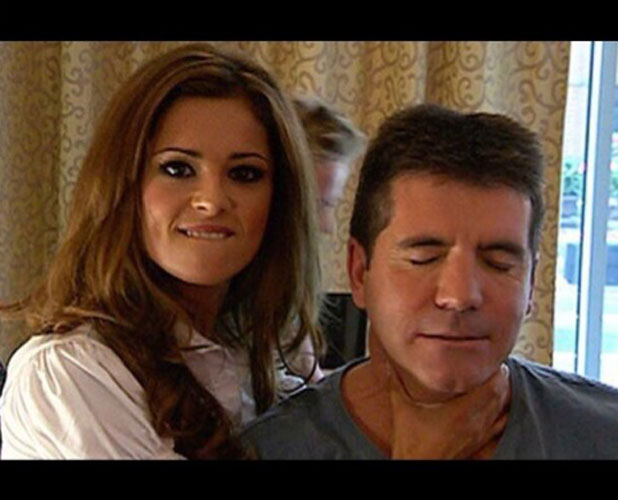 When a Cheryl fan account then tweeted to say those sort of people are called "trolls" and "virtual bullies", she replied: "Oooo that's what you call them."
Cheryl confirmed her return to X Factor
on 10 March, and appeared alongside Simon Cowell at an official photocall for the show the following day.
Of course, you can't please everyone, so perhaps Cheryl's comment was referring to those
X Factor
fans not entirely convinced by her return.
She had left in 2011 to join the American edition of
X Factor
, but was sacked after just a few days, leading to a famous fallout between her and Simon.
However, they're back to being friends – or, frenemies – now, although
Simon admitted it took a lot of begging and cajoling to woo Cheryl bac
k.
"I held my hands up and said I made a mistake and I was sorry and was sorry and when I decided I wanted to come back, I also decided I had to have Cheryl back on the show," Simon told ITV's
Daybreak
.
The identities of the other two judges have yet to be confirmed, but we do know Cheryl will have a say in choosing them.
We're putting our money on Louis Walsh returning!
Cheryl's
X Factor
highlights in pictures:
Copyright: REX/Ken McKay