Victoria Beckham has shared the ultimate throwback picture today - a snap of an old Spice Girls pizza!
Proving the Spice Girls really did have a finger in every pie back in the 90s, Victoria's mum found the vintage snack sitting at the back of her freezer.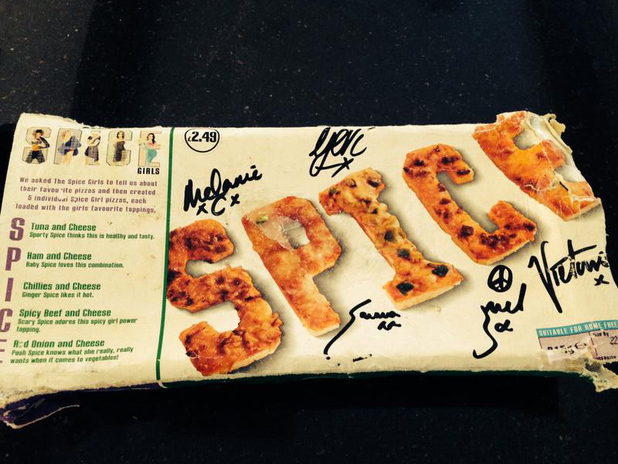 The pizza spells out the word 'SPICE' and each of the letters is a different flavour, including yummy delights such as tuna and cheese...
And, if that's not enough to spice up your life, the box has been signed by the girls themselves.
What a treasure! Although we're not sure it's safe to eat...
Posting the photograph of the cheesy piece of memorabilia on Twitter, Victoria - aka Posh Spice - said: "My mum just found this vintage pizza in the freezer!!! X vb."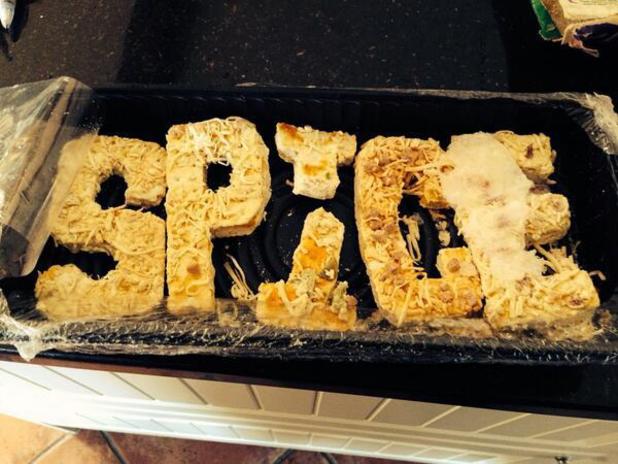 She then shared a snap of it after they'd taken it out of the box and removed the cellophane from the plastic tray.
Victoria added: "It looks even better out of the packaging!! X vb."
Quick, someone alert David Dickinson!
Watch the Spice Girls' first music video here: