Kelly Osbourne has warned her fans to "think before you ink" after getting her third tattoo removed.
Kelly, 29, shared a new picture of herself after having an inking on her wrist lasered off, admitting that the process is "horrendously painful".
Writing in her blog on
kellyosbourne.com
, Kelly even described her body art as "stupid".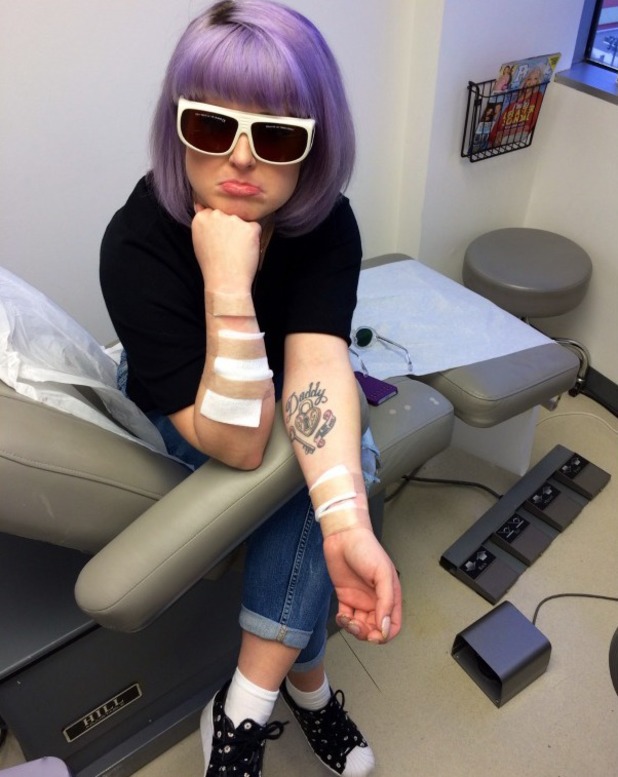 Kelly said: "As humans we fill our conscience with clichés to selfishly justify the ridiculous things we do in life… Such as getting stupid tattoos.
"I have now undergone my third laser tattoo removal. All day I have found myself saying 'no pain no gain' or 'pain is beauty!' however the bigger lesson I have taken away from this horrendously painful experience is THINK BEFORE YOU INK!…
"Furthermore think before you make ANY permanent decision because its ok to change your mind before its too late!"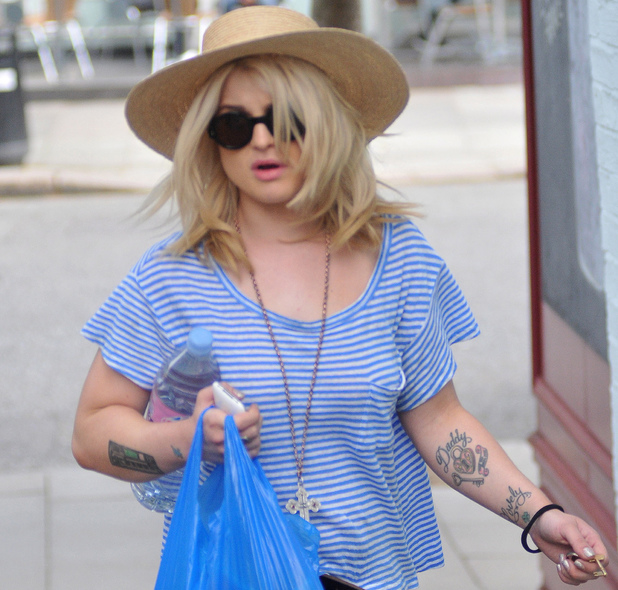 Kelly has had many tattoos inked on her body over the years and the one she has most recently had removed spelt out the word 'lovely' on her wrist. Underneath it, Kelly also had an etching of a lucky four-leafed clover.
She has also gone under the laser on her right forearm to erase a tattoo of a musical keyboard and a little blue heart with crossbones.
It does appeared that Kelly has decided to keep one inking, however, as it pays homage to her dad, Black Sabbath star Ozzy Osbourne.
On her left forearm, there is a heart-shaped lock and key that says, 'Daddy'. It also features a scroll with the words, 'This too shall pass'.
Do you regret your tattoos? Tell us below, as the best comment from across the website each week wins £50.