Former TOWIE star Kirk Norcross has completed his charity trek in Peru, but admitted it was the "hardest thing" he has ever done.
Essex boy
Kirk arrived in South America for his Sport Relief challenge on 2 March
and has spent the last week scaling Macchu Picchu.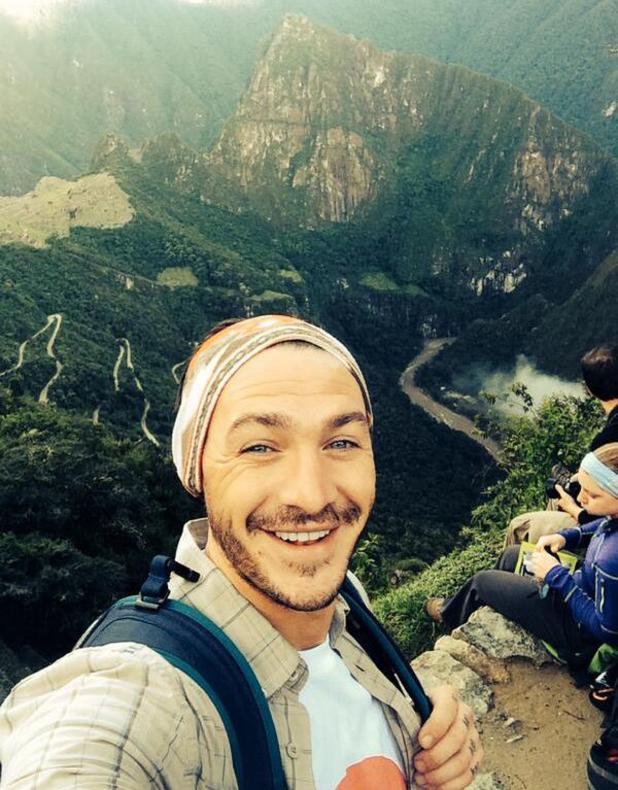 Along the way,
Kirk met with locals, camped out in the rainforest
and kept fans updated on Twitter with pictures of the incredible landscapes he encountered.
But it's not been easy,
as the altitude meant that Kirk found it difficult to breathe
in the early days while his body tried to adapt.
Kirk did the trek to raise money for Sport Relief and the ADHD Foundation which, as someone with the condition, is a charity close to his heart.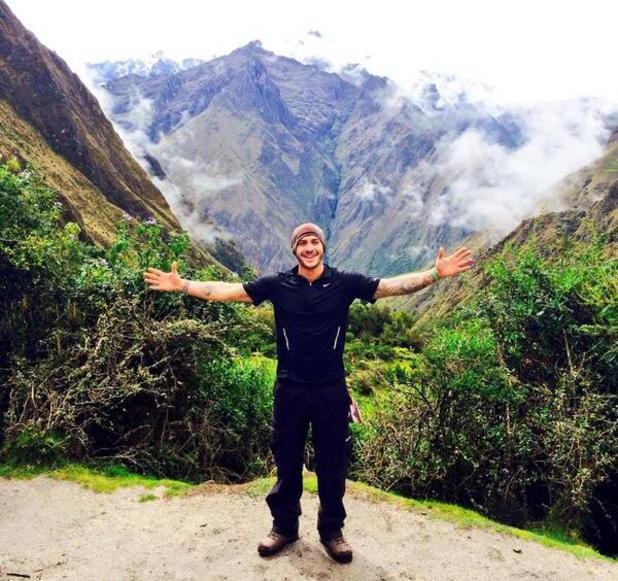 Just before 2pm today (GMT), he completed his challenge and posted a selfie as he stood in front of a fantastic backdrop of jagged mountains.
He told fans: "I DONE IT!!! [sic], can't thank you enough for the support! Was the hardest thing I've ever done but so pleased I did!"
Posting another snap with his arms outstretched, he added: "It was worth every step!"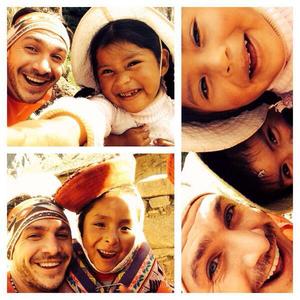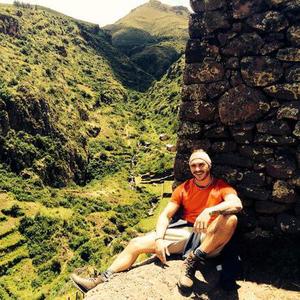 On returning home, Kirk will be throwing a party to celebrate his achievement.
And, as a special treat,
Kirk will also be performing his debut single, a cover of 'Ain't No Sunshine'
, which he is also releasing to raise money for Sport Relief and the ADHD Foundation.
Well done, Kirk!
To sponsor Kirk, visit his Virgin Money Giving page here.