Lily Allen's latest music video's a pretty chilled out affair. Jokes!
Ms Allen has outdone herself in the music vid for 'Our Time', in which she decided to dress up as a giant hot dog and have a passionate smooch with herself.
Yep. Scroll down for the video.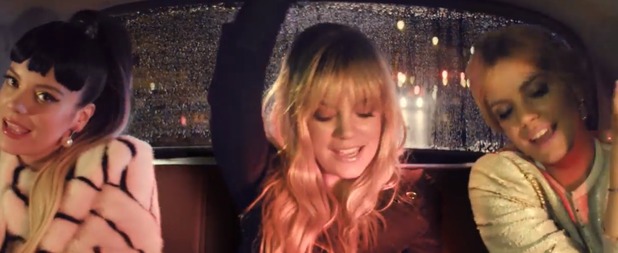 In other equally normal moments, Lily gets in a cab with two other Lilys, where one decides to be sick in her bag, and she has a good old fight... also with herself.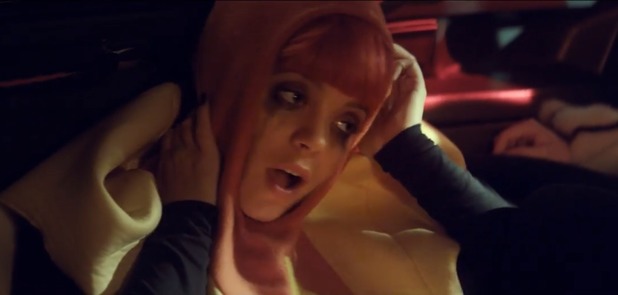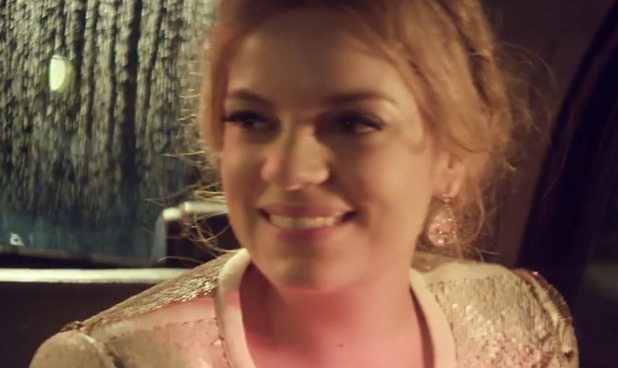 Lily's just released the video for 'Our Time', and tweeted on Monday (10 March): "Watch me drive around London dressed as a hot dog while I fight myself and kiss myself too."
Really, who could resist?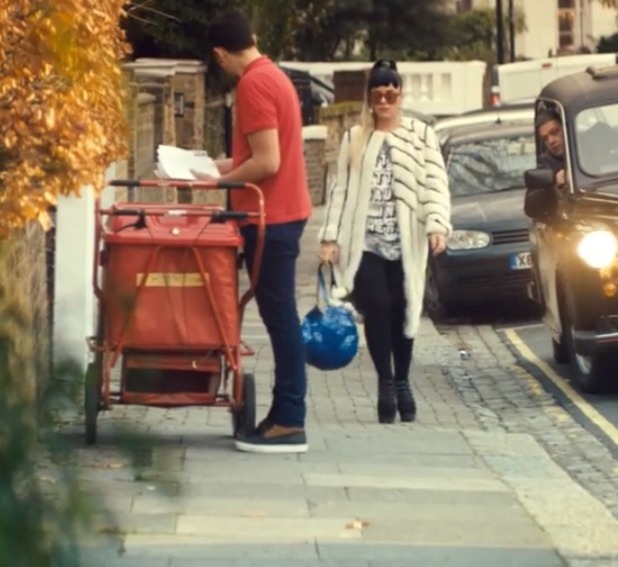 Lily's been busy working on her third album
Sheezus
, and has already had two hits with singles
Air Balloon
and
Hard Out Here
.
You can watch Lil's video for 'Our Time' right here...
What do you think? Tell us below.