Rochelle Humes has been known to attend a party or two, and it looks like The Saturdays star has passed those genes on to her baby daughter!
Little Alaia went to her very first party this weekend (8 March) and loved every second of it.
Rochelle, 24, shared a photograph of her daughter happily rifling through the party bag at the end of the day.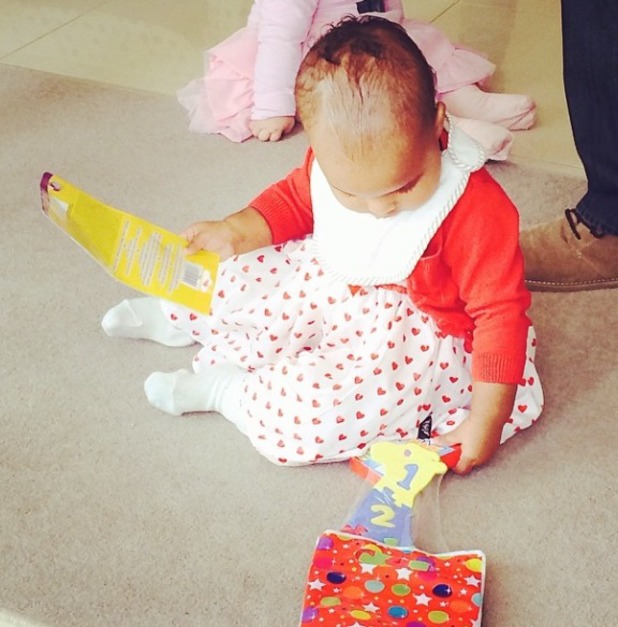 She added: "Alaia went to her first party today...so cute. Just managed to get her to put down the party bag before bed."
How sweet! (Also... we sort of wish Alaia's heart-print dress was available in adult sizes.)
Meanwhile mumma Rochelle was having a busy weekend, taking part in a shoot which she described as "military" thanks to the precise schedule.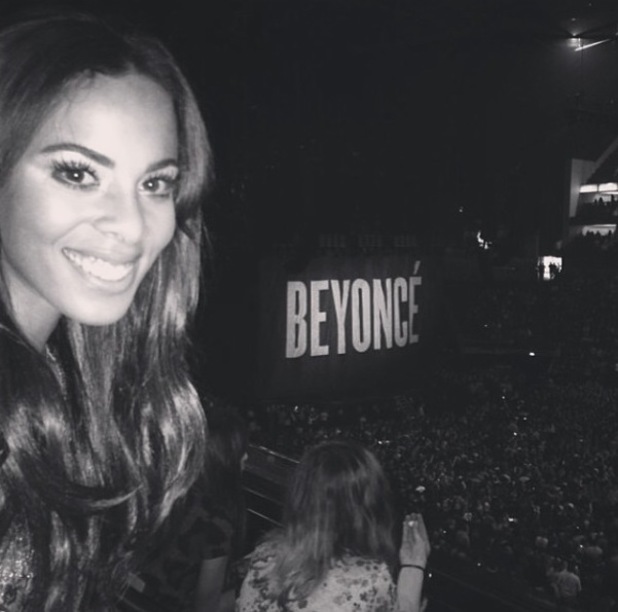 Next stop was a Monday dash to a health food supermarket, and we think we've tapped into a new Rochelle trend.
The singer spent her day chatting online about healthy eating, and it's
not the first Monday she's spent on a health kick
.
Rochelle, who gave birth to her first daughter last May, Tweeted: "It's actually embarrassing how happy a food shop @WholeFoods makes me."
Then she asked: "What is the best way to make kale chips?"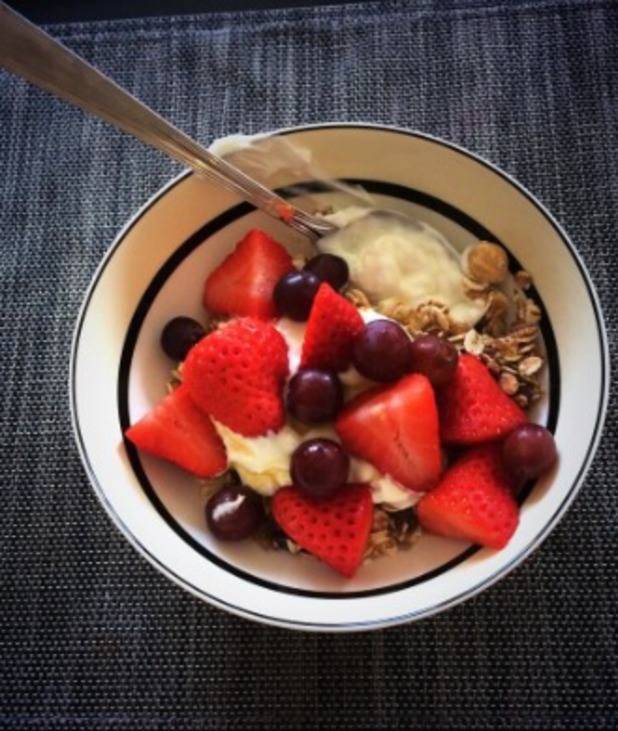 Do you spend your Monday thinking about healthy food like Rochelle? Tell us below!
Celebrities who have welcomed babies in 2014 in pictures:
Copyright: Rex Features WENN/Matthew Taylor/Daniel Deme/Josiah True/Matthre Taylor/Joe