Justin Bieber
has been suffering with a severe case of the green eyed monster, thanks to Niall Horan's secret dates with Selena Gomez.
Niall, 20, and Selena, 21, went on several dates together in London and also enjoyed a secret hook up in Denver last month, and the news didn't go down well with her ex, Justin, 20.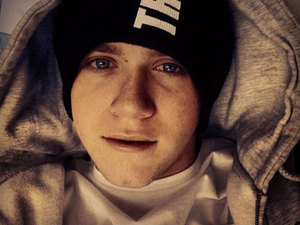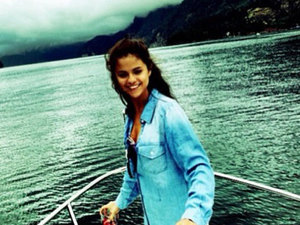 His response? Woo her back with a grand, and very public, gesture.
Hence his public declaration of his feelings on Instagram following the Oscars, where
he referred to his ex, as the "most elegant princess in the world."
"It's no secret Justin wants Selena back and his post on Instagram was more an open love letter to her," says a source.
"She was his first girlfriend and the 'love of his life' and he's not going to sit back and let some One Direction punk move in on his girl."
Justin and Selena were fresh-faced teens when they started dating in 2011, but their relationship was a rocky one and they finally called it quits in January.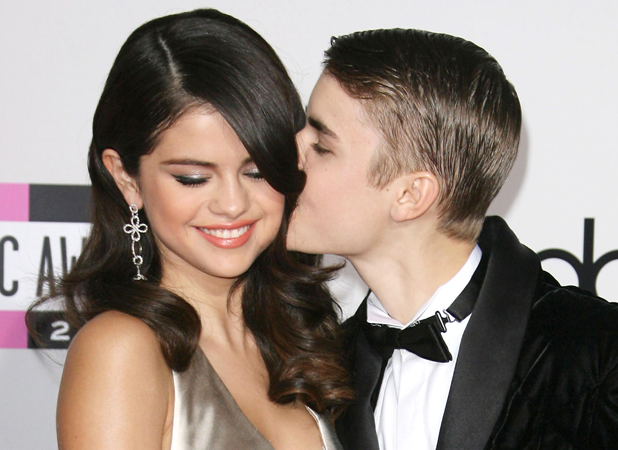 However his plans seems to have worked as the pair were spotted together on a breakfast and coffee date in Texas on Friday [March 7].
"Justin was in shock over Selena's romance with Niall and he hit the roof when he found out they were spending time together. He had no idea it was that serious," explains our source.
"Selena's totally hit him where it hurts by going on these secret dates with Niall."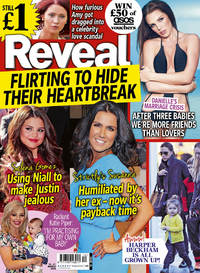 Sadly, it looks like Niall is now struggling to get a look in as Selena is torn between the two guys in her life.
"Selena's loving all the attention – it's not every day you have the world's biggest pop star battling it out for her hand with a member of the world's biggest boy band.
"Justin's convinced she's doing it to get back at him for all the women he's been linked to."
Niall, meanwhile, was spotted at a gig in London with model Barbara Palvin last week. Yet, while they have been romantically linked,
she told us just a few weeks ago that they have never dated
.
It seems there's only one girl on Niall's mind right now.
"Friends fear Niall's in way over his head when it comes to the bizarre on-off love-hate thing going on between Justin and Selena."
For more on Selena, Niall and Justin, check out Reveal magazine, out now!