Susanna Reid is moving on after her partner, Dominic Cotton, is said to have dumped her over the Christmas period.
It's thought that Susanna, 43, had hoped for a reunion until discovering Dominic, 46, had posted a profile on dating site Match.com, listing himself as 'separated', last month.
Now friends are encouraging her to get out there and have some fun.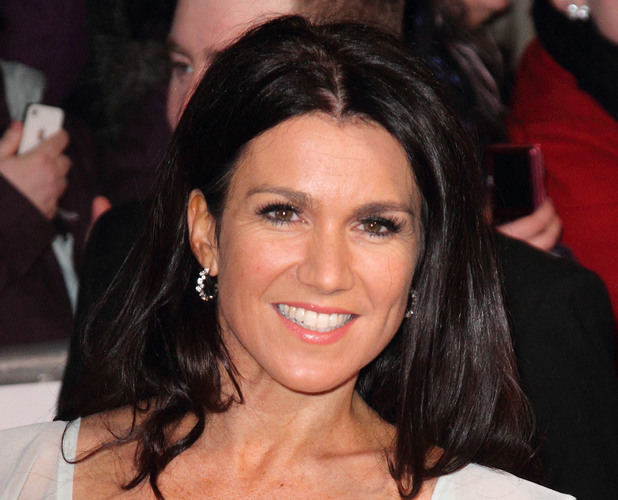 A source says: "She's going to make Dom regret what he's done. If he thinks he can pick up a younger model by internet dating, just wait and see what she can do when she puts her mind to it."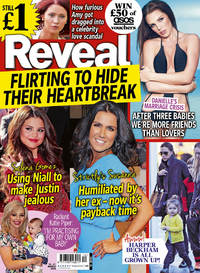 To add to her popularity, there's apparently a string of eligible bachelors lining up to date her after her on-screen chemistry with dance partner Kevin Clifton.
The source says: "You should see her fan mail. It would make your hair curl.
"Her mates are already putting the word out there and hand picking some serious candidates for her. Susanna has been joking about setting up interviews. There's so much interest."
It has been reported that Dominic was fed up with Susanna's on-screen flirting but our source tells us that Dominic was the corner stone of Susanna's world.
"Of course she knew there were problems, but that's a long way from wanting to start another relationship," adds the source.
Read our exclusive story in full in this week's Reveal magazine