X Factor winner Sam Bailey has admitted she never got to meet Beyoncé despite opening for the superstar in Birmingham.
Alongside winning the
X Factor
recording contract prize, former prison officer
Sam was given the golden opportunity to support Beyoncé
on her UK tour, although this was whittled down to just one date in Birmingham because of Sam's other work commitments.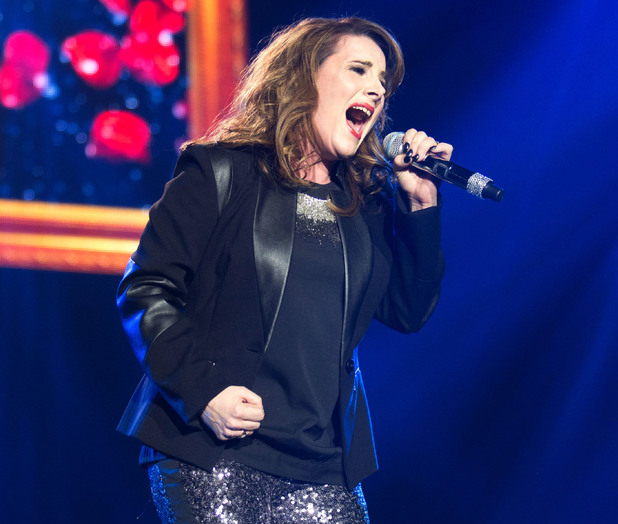 Sam, 36, told
The One Show
that she had a fantastic time at the 'Mrs Carter Show' concert, even if she didn't meet Beyoncé herself.
"I enjoyed it. I was saying to the audience, 'Don't worry, I won't be on long!' But everyone was just cheering. I never got to meet [Beyoncé] unfortunately but I kind of had a feeling before I wouldn't meet her," said Sam.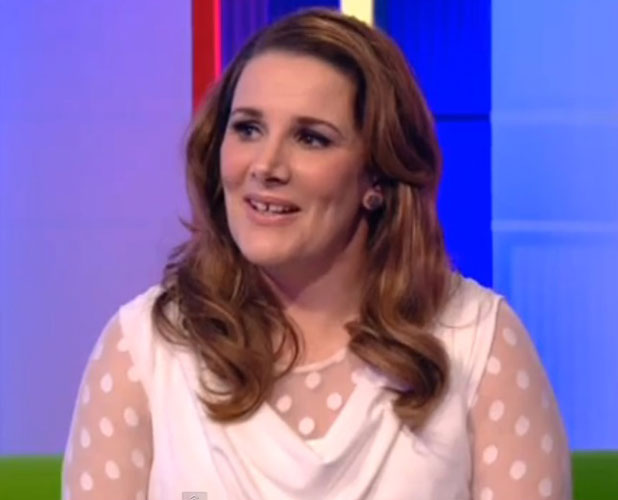 One upside of supporting Queen Bey on tour, however, was prime seats in the audience for Sam, her husband, her son and her daughter – even if her son wasn't too impressed!
"My son, who is four, sat on his iPad the whole time [not watching her], my daughter was [staring open mouthed at her], I was in awe of her."
Ahead of the concert date, Sam had told the
Daily Record
how lucky she felt to be sharing the stage with an international superstar like B.
"This is what I've always wanted – to perform on a massive stage and to be supporting someone like her. She's got the most amazing voice and she's been consistent throughout her career. Every single song that she's had out has done so well and her voice is just impeccable."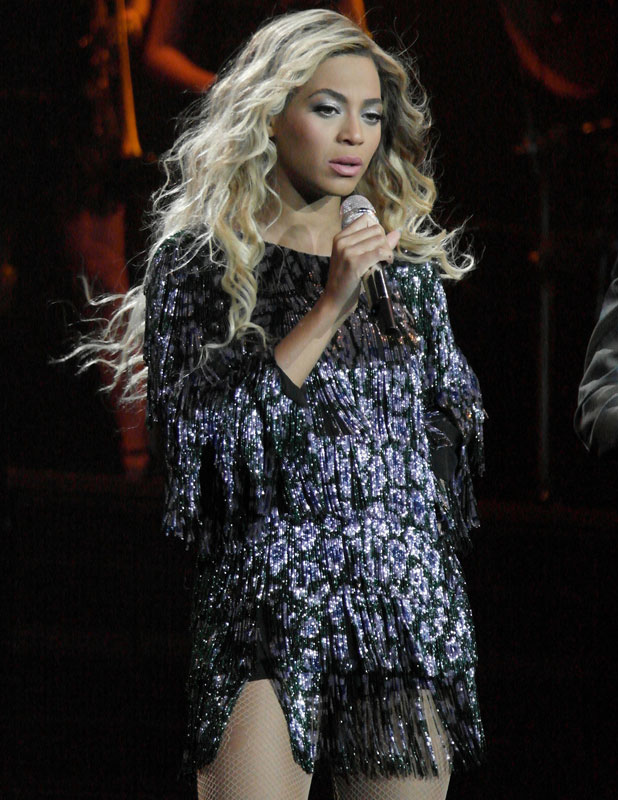 Fun fact: Sam's
X Factor
journey actually began thanks to Beyoncé, as she auditioned for the first time with Bey's track 'Listen'. (Watch it below.)
Sam, meanwhile, is gearing up for the release of her debut album,
The Power of Love
, on 24 March. She's already scored a chart smash with
X Factor
winner's single 'Skyscraper', a cover version of the Demi Lovato track of the same name. Currently she's on the 'X Factor Live Tour' across the UK.
And in her private life things are also great as
Sam announced last week that she is pregnant
with her third child.
More stars who announced pregnancies in 2014 in pictures!
Copyright: WENN Lexie Appleby/Future Image/Bridow/Instagram
Watch Sam performing 'Listen' below: