In less than a year, Sam Bailey has gone from prison warden to X Factor winner, signed a multi-million pound record deal and now, she's pregnant!
Reveal chatted to Sam, 36, the same day she announced her pregnancy last week.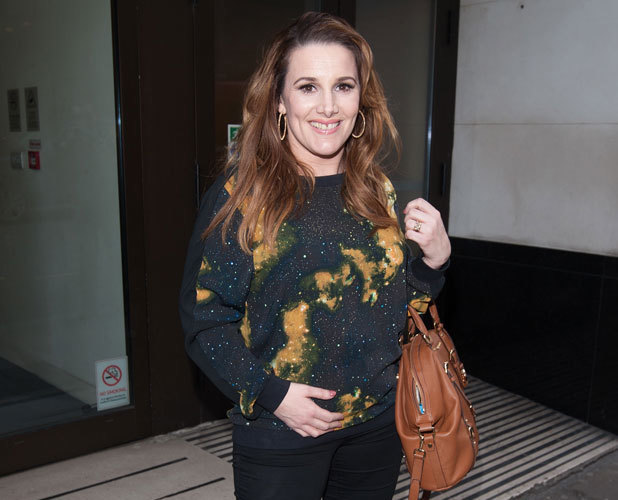 With her feet up, Leicester-born Sam, who's dropped from a size 16 to 12 in the past year, excitedly told us: "I don't have to worry about being fat now! I was worried people would think I'd started to put on weight again.
"My main concern was being on tour and people not knowing, apart from production.
"When everyone was getting off the coach and carrying their luggage, someone would be carrying my stuff. I didn't want them thinking I'm a diva.
"When I saw Nicky [McDonald], Luke [Friend] and Sam [Callahan], they all bundled me, so I had to tell them because they've had to stop being so heavy-handed with me!"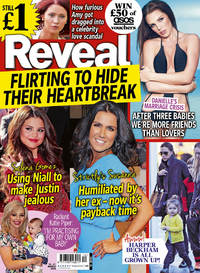 Sam, who is 11 weeks pregnant, admits she was initially upset when she took the test in a toilet in Asda when she was food shopping with her husband, Craig.
She explains: "I felt so guilty. All these people has been working so hard on my album, to promote me and my work, and then I go and get pregnant."
During her pregnancy, Sam will be touring with
The X Factor
, performing festivals and releasing an album.
However, Sam tells us she's been overwhelmed with the response from music industry insiders.
Fans will also be relieved that she has no intention of letting the pregnancy interfere with her career plans.
Sam's debut album, The Power of Love, is released on 24 MarchREAD OUR FULL INTERVIEW WITH SAM IN THIS WEEK'S REVEAL MAGAZINE
Sam's not alone! More stars who have announced pregnancies in 2014 below!
Copyright: WENN Lexie Appleby/Future Image/Bridow/Instagram