Beyoncé looks remarkably fresh-faced for someone who partied with her husband Jay-Z and pals will.i.am and Swizz Beatz until 5am!
Beyoncé
, who is in London for her 'Mrs Carter World Tour', headed out after last night's show for dinner and drinks and didn't emerge again until the early hours of this morning (7 March).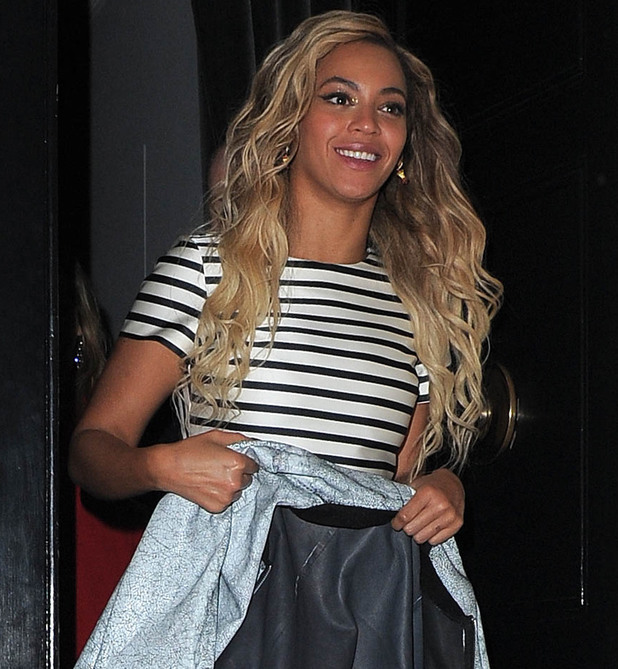 Dressed in a cute black and white striped dress, the superstar didn't have a hair out of place as she eventually she left Arts Club in Mayfair.
Whereas most of us would be bleary-eyed by that time, Beyoncé didn't even have a single smudge of make-up under her eyes. How does she do it?!
The Only Way Is Essex's
Lauren Pope was also in the private members club with her friends and gushed about the US singer on Twitter.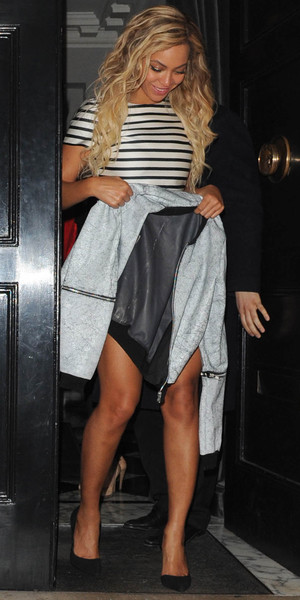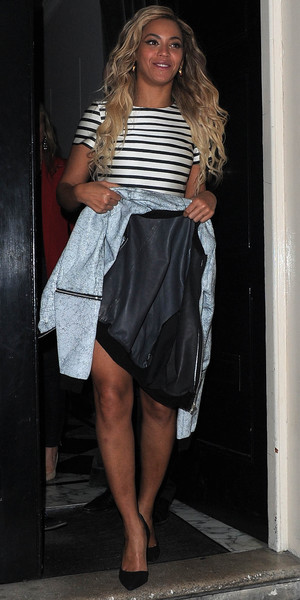 "Amazing night at Arts Club and Beyoncé is beyond beaut...great company, great fun, time for bed! Night all xx" she said.
We're beginning to wonder if Bey is actually a fan of
TOWIE
. On Sunday,
former TOWIE star Maria Fowler partied in the same club as Beyoncé
too.
Is she following them? Something tells us it might be the other way around!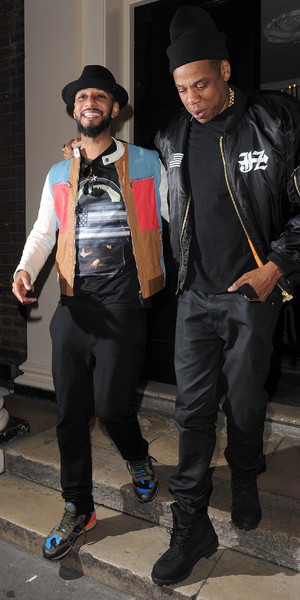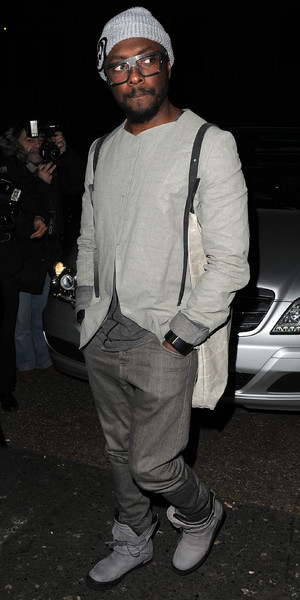 Despite performing to a sellout audience every night for almost a week, Lady Bey - who leaves London today - clearly had a blast in the capital, and Arts Club was her favourite place to unwind after her shows.
On Wednesday,
Beyoncé and Jay-Z were pictured outside the same exclusive venue
, however they left through the kitchen door at a more reasonable hour!