The Big Reunion's Kenzie has fallen foul of pranksters who pinched his phone and took more than 2,000 pictures on it.
Kenzie
, who is starring on
The Big Reunion
with his newly-formed band 5th Story, had nodded off when the jokers - who are backing dancers - struck.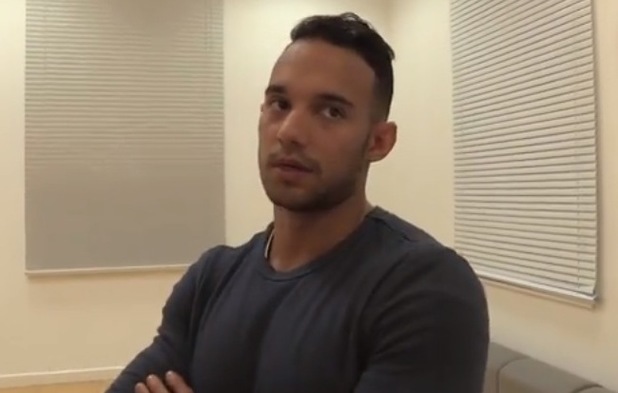 The former Blazin' Squad is not happy, especially as it took him an entire hour to delete all the spam photographs!
In a video, uploaded to YouTube by
The Big Reunion
, Kenzie explains: "So basically, I was having my little afternoon power nap, as you do because dancing takes its toll, and the dancers had decided to take 2,000 pictures on my iPhone.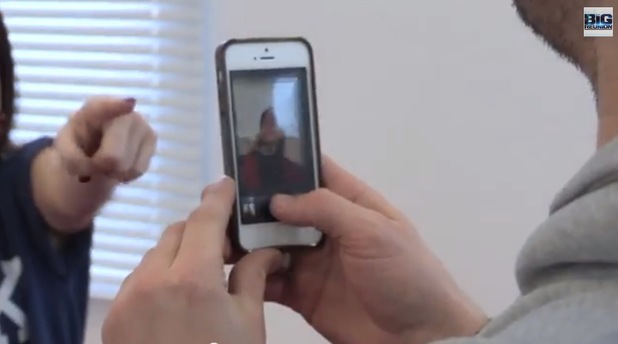 "It took me about an hour to delete every single one. I didn't show it, but I was absolutely fuming.
"Now I've got to think of something to get them back with, but obviously [I'll take it to the] next level. I haven't thought of it yet, but revenge will be sweet."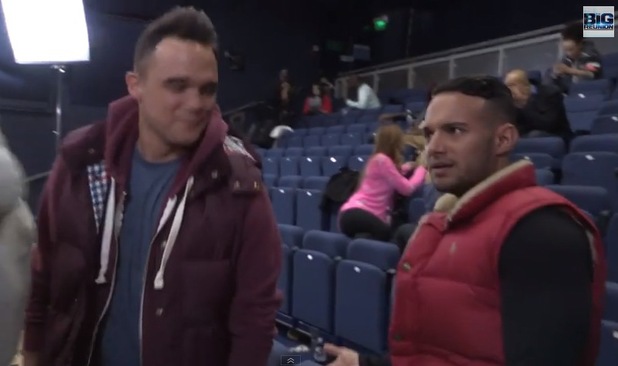 The poor guy just can't catch a break.
At the end of the video,
Kenzie - who recently spoke to Reveal about becoming a dad to baby daughter Wynter
- is teased by his bandmates while trying to record a plug for the YouTube channel.
Watch the full video here:The Big Reunion 2014 lineup: Then and now
Copyright: Rex Features