Helen Flanagan has taken her first ever selfie... as a brunette!
The former Coronation Street actress posted the pic on her Twitter page earlier today (4 March) and it looks like her darker look is here to stay.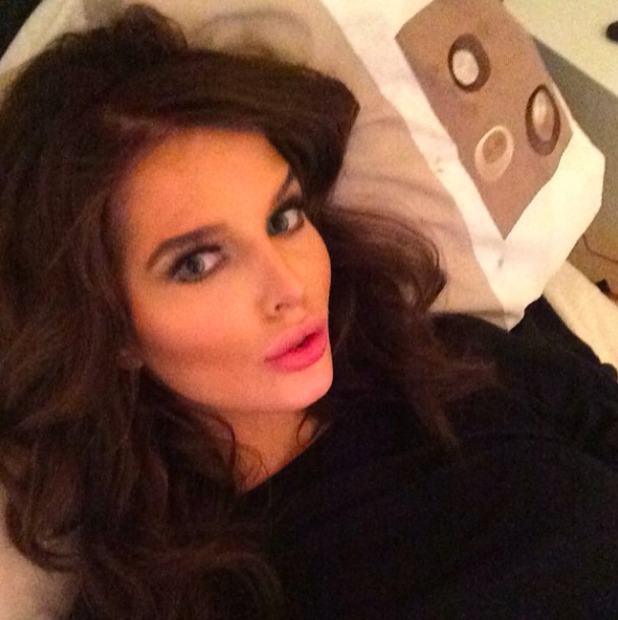 Alongside the photo, she wrote the caption: "First Brunette Selfie. Mua #nofilter #stayingbrunetteforgood."
Helen, 23, went from red to brunette earlier this week - having ditched her blonde hair only a month ago.
Along with the solo selfie, Helen went on to post more photos of her dark locks.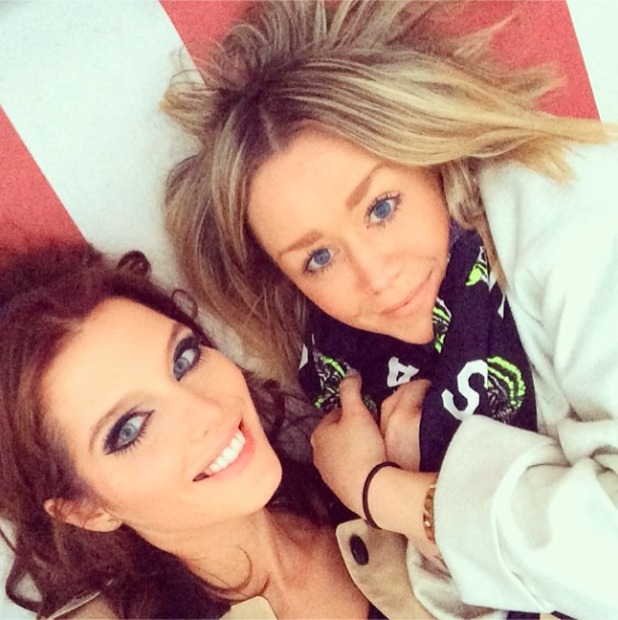 In one pic she can be seen lying on a bed with her stylist Jodie Strings, and another two pics have been taking from a night out earlier in the week in Birmingham with her hairdresser pal, Jay.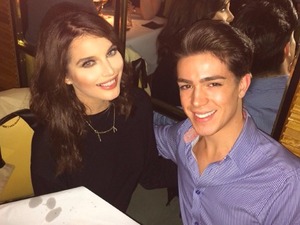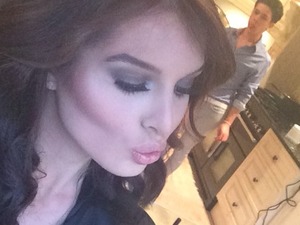 Do you think Helen looks better as a blonde, brunette or red head? Tell us what you think below.