If a picture can speak a thousand words, then Cheryl Cole's latest selfie says it all...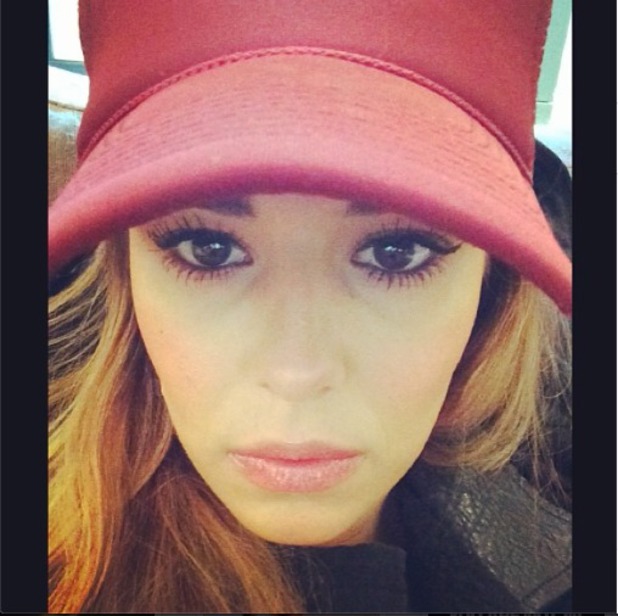 The star posted a pic of herself, staring moodily into the camera and looking far from happy.
Despite her skin looking flawless and her eyelashes appearing super-long, it's clear from her facial expression that she's not pleased about something.
Alongside the pic, she wrote: "Not today!!" With the emojis for "Talk to the hand" and "Not impressed".

Cheryl, 30, has been busy in the studio working on her new material - and it looks like all the hard work has been taking it's toll on her because she's been posting messages about feeling tired and looking forward to getting back into bed.
But there could also be something else on her mind.
Not long after posting this selfie, she wrote: "I have decided that when I come back I want to come back as a guy (preferably Harry Styles) #nextlife."