Animal lover Jodie Marsh has welcomed another addition to her family - a gorgeous puppy!
The star got the baby Pug earlier this week, but only named him yesterday (2 March), calling him Marshall J Marsh, or MJ for short.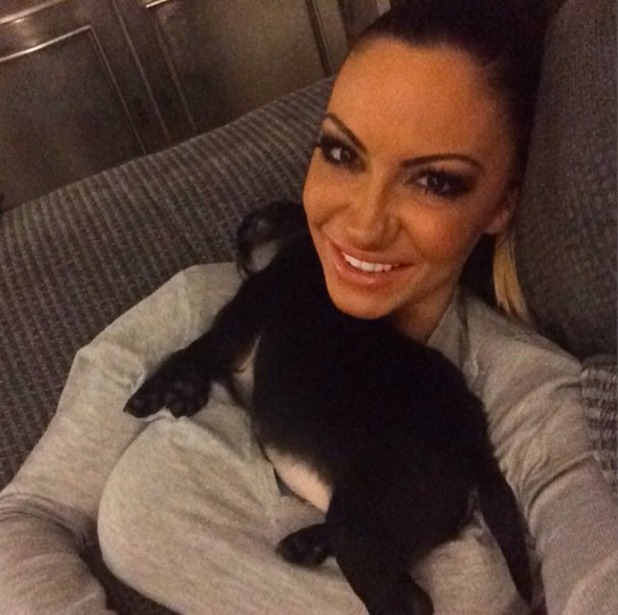 Posting a photo of MJ, she wrote: "He finally has a name!! Everyone meet Marshall J March (MJ for short) #MarhsallMarsh #MJ #MrMarsh x x x.'
And it looks like naming the puppy has been causing Jodie, 35, a lot of stress. She later joked: "Now he's got a name I can actually sleep properly. I've had a throbbing vein in my forehead for 3 days over what to call him!! Ha #Marshall."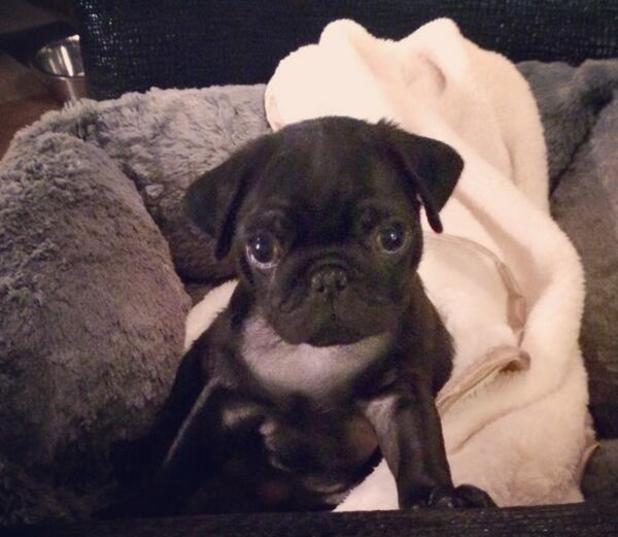 Jodie was left devastated last September following the death of her beloved pet dog Paddy, who had been her "best friend" for 11 years.