Kimberley Walsh has visited Africa in an effort to help women who are suffering from issues such as domestic abuse.
Girls Aloud star
Kimberley, who is now expecting her first baby with boyfriend Justin Scott
, travelled to Uganda before her pregnancy to visit a Sport Relief funded project.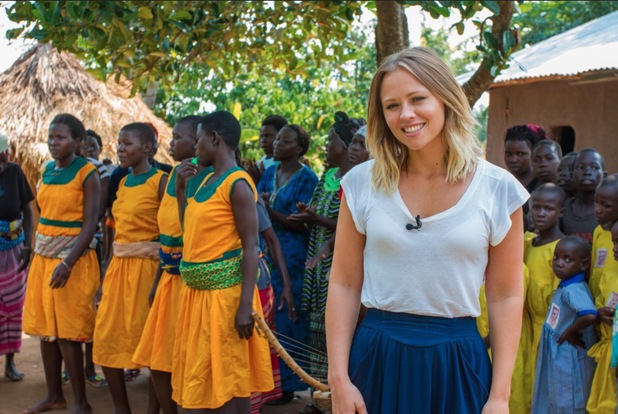 Kimberley was shocked to meet women who had visible injuries from domestic beatings and believes it is an issue that "gets swept under the carpet".
Pictures of Kimberley's trip have now been released to coincide with this year's International Women's Day, which takes place on Saturday 8 March.
The pregnant star says: "Every day millions of women and girls around the world are subjected to terrifying abuse in their own homes.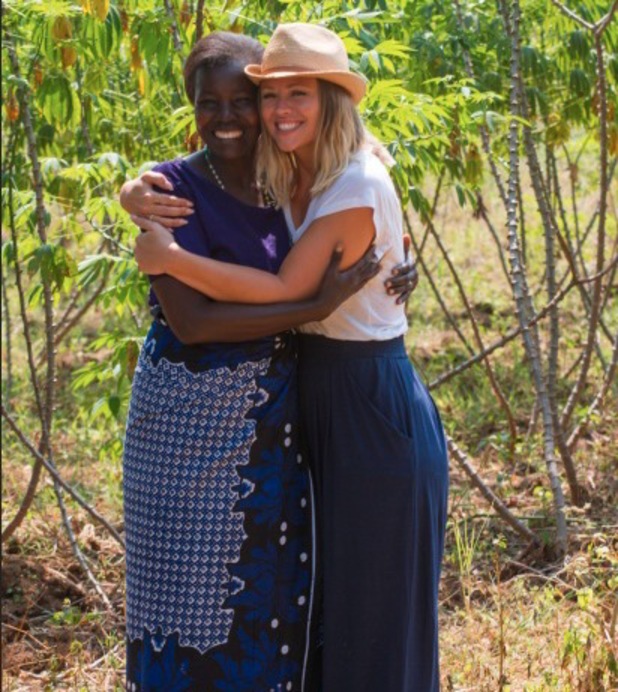 "Although domestic violence affects one in three women across the globe it's an issue that often gets swept under the carpet.
"To see how Sport Relief money helps tackle this issue I visited Kirewa, a village in Uganda, where some say that you could spot women who have been beaten by whether or not they still had their front teeth."
Sport Relief funding means projects such as these can help women get jobs and start and run successful businesses, as well as overcome domestic violence and other issues.
Sport Relief creates lasting change for people in the UK and across the world. Find out how you can get involved at sportrelief.com
Celebrities congratulate Kimberley and Justin on their baby news:
Copyright: WENN