Victoria Beckham
, aka Posh Spice, has lifted the lid on her journey from pop star to global fashionista!
The designer created a new video which, starting at the very beginnings of her career, moves all the way to her life now as a fashion superstar.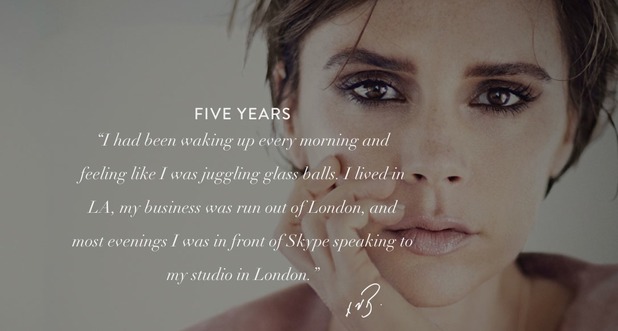 On Monday, Posh Tweeted: "Excited to show you all my journey so far! x vb"
In the video, a Sykpe Collaboration Project, Posh explains: "I've always loved fashion and I was that kid who used to watch my mum get ready and just think: 'Wow, you look amazing.'"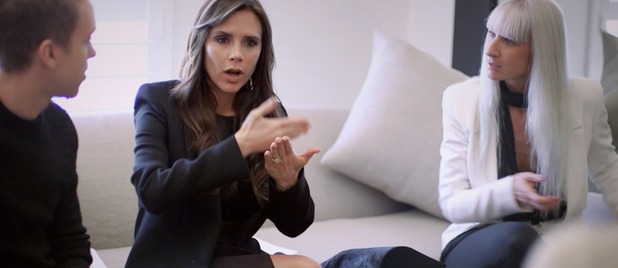 She added: "I always dreamed of designing a collection, it was my passion."
But VB knew things weren't going to be easy, as she explains: "I was a Spice Girl married to a footballer, I was trying to do something that no one had really done before."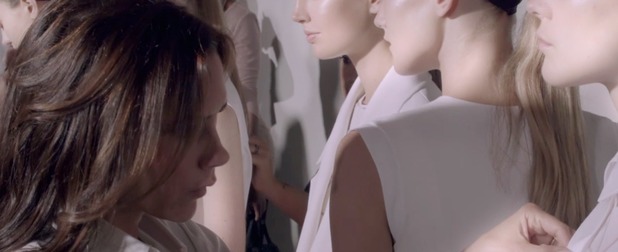 Now super successful in her own right, Posh has decided to share moments from her career.
It's worth a look. We absolutely love her utterly chic desk, check it out!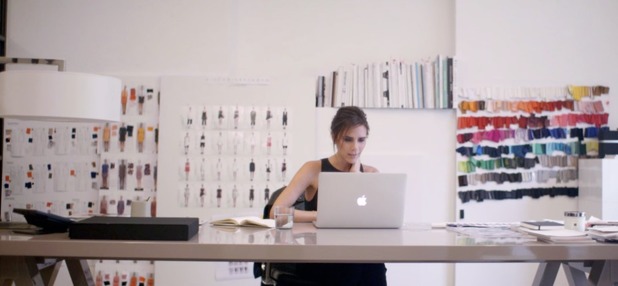 "I've always been a hard worker," says Victoria. "Even when I was at school as a kid, I've always had to work hard for anything."
Well, it has certainly paid off VB!
To watch Victoria's video,
click here!