Paris Hilton was obviously feeling a bit nostalgic this weekend when she dug out an old photograph of her school days.
And luckily for us, the heiress and DJ took to Twitter to share the cute snap with her 12 million followers.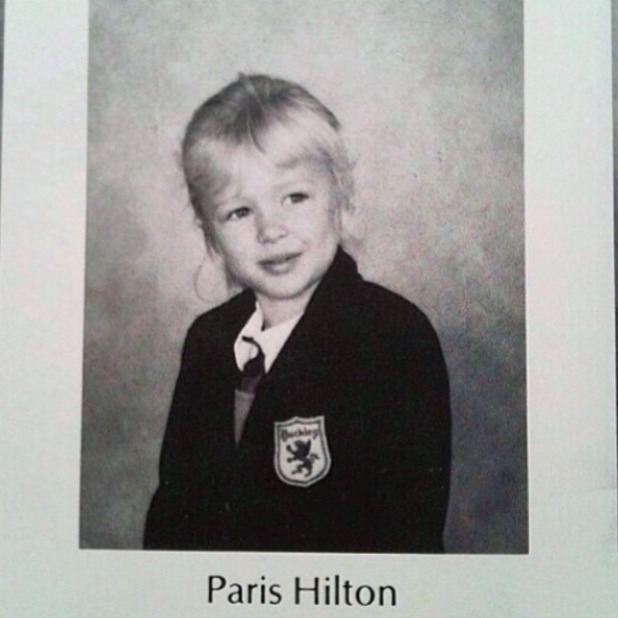 In the black and white picture, Paris looks angelic with her blonde hair in a ponytail.
She's also wearing her school's uniform of dark blazer, tie and Buckley coat of arms.
Alongside the throwback snap, Paris wrote the message: "My Kindergarten Class Photo. #BabyParis at#BuckleySchool."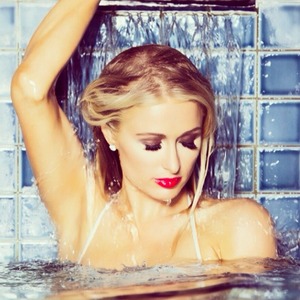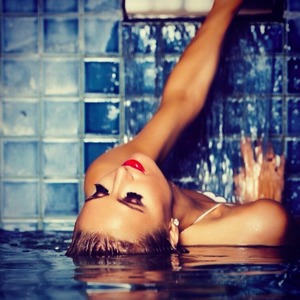 She also shared some more glamorous pictures of a recent photo shoot in a swimming pool.
Describing the stylish shots as "wet and wild", Paris also joked: "I'm really a Mermaid."
Paris, 33, recently returned from a trip to Brazil
, where she mixed business and pleasure by hitting the decks at Florianópolis's Posh Club as part of her 'birthday party circuit'.
We want your life, Paris!
Would you dare to share your geeky school photographs? Tell us below!