Former Only Way Is Essex star Kirk Norcross has impressed fans after recording a cover of 'Ain't No Sunshine'.
Kirk is releasing the track to raise money for both the ADHD Foundation and Sports Relief and a short clip was played on Radio 1 Extra yesterday afternoon.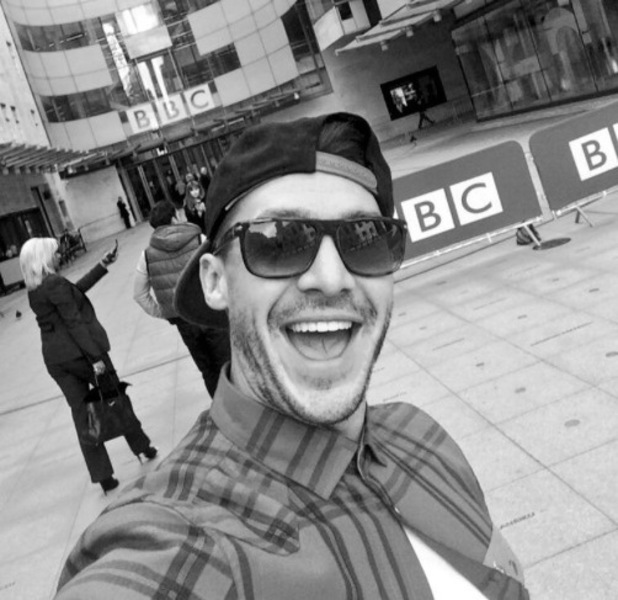 Fans have since flocked to Twitter after hearing him sing, with one tweeting: "Just heard @kirk_official 's singing voice!!!! WOW I knew he could sing but that was amazing!!!!!!"
Speaking about his debut single, which is released on 25 March, Kirk told DJ Charlie Sloth: "The only reason I've recorded a song is because, it sounds cheesy, but I like singing. It makes me feel happy.
"At New Year, one of my goals and aspirations was to record a song, so I picked my backside off my chair, went to a studio and recorded a song - and re-recorded it, re-recorded it and re-recorded it until I got it right!
"I've got what I wanted out of it, so why doesn't all the money go to charity."
Along with the single,
Kirk is also set to spend next week trekking Machu Picchu in Peru
to raise money for both the charities. Impressive or what?!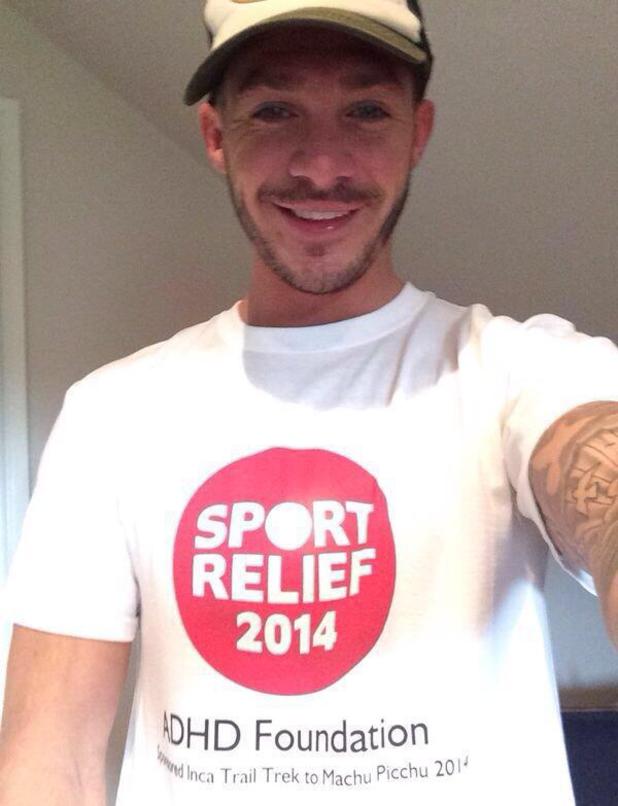 While chatting to Charlie, Kirk admitted that he isn't watching the new series of
TOWIE
, which kicked off on Sunday, however he said he is "proud" to have been part of the show.
Speaking about Amy Childs and his former co-stars, Kirk said: "I love Amy, she's done so good. Amy, Mark, Joey, I'm so proud to have been in the same era of
TOWIE
as them. For me it helped me right out, because I used
TOWIE
to open up other doors."
Referring to the current cast, however, he added: "Nothing bad about the people on
TOWIE
now, but they're just using it as their career. They're going on it for their job.
"For me, I'd never go back [on the show]. I want to keep my personal life personal now. I could never go and talk to people and say, 'This is what I did', as they'd go, 'Yeah, I know, I watched it last night'!"
Listen to a sneak peek of Kirk's song
here
and scroll through to 53 minutes. To donate, visit
Kirk's charity fundraising page
.