TOWIE newcomer Frank Major has spoken out for the first time about his feelings for Ferne McCann and whether there's any animosity towards love rival Charlie Sims.
Last night, viewers saw
Frank turn up at Gemma Collins' freedom party where he approached Ferne and told her how he felt
, moments after she decided to go her separate ways from on-off boyfriend Charlie.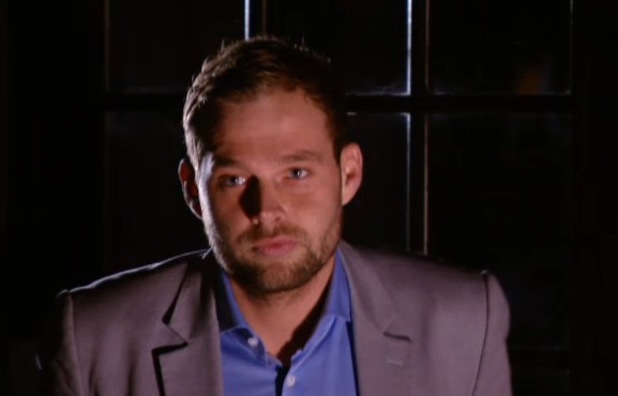 Speaking to the
official TOWIE website
after last night's episode, Frank said: "The reason I came to Gemma's party tonight was to speak to Ferne. There's a lot that's happened as everybody knows and I needed to get a few things off my chest and tell her how I felt."
Frank claimed that he wants to treat Ferne like a "princess" and blasted Charlie for treating Ferne "like s***".
"I completely understand that Ferne was with Charlie for a very long time," Frank said. "But in all honesty, and I'll be completely truthful, he did treat her like s***. I've treated her like a princess. I swept her off her feet, so I think I could do it again if I had to."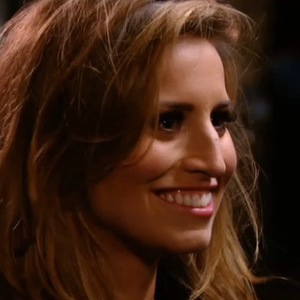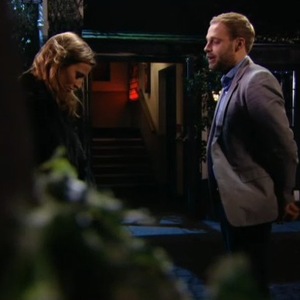 Since the episode aired,
Charlie has also spoken out about Frank, claiming that he isn't fussed about Ferne's new love interest.
It appears that Frank isn't too bothered either, adding: "Charlie probably hates me, although I've got no animosity towards him.
"I don't know the guy and our paths have never crossed. I almost guarantee he probably absolutely hates me but it doesn't bother me at all because it is what it is.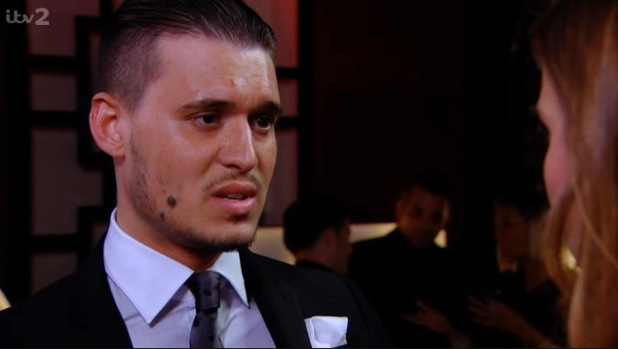 "Is there a future between me and Ferne moving forwards? I think we get on so well. People haven't seen us together, how we are on dates and when we're together alone and I genuinely think we would make a good couple. We get on very well."
Viewers have witnessed Ferne and Charlie's rocky relationship from series 10. The couple split in the summer after Charlie was accused of being unfaithful while on a lads' holiday abroad, but despite it turning bitter at first, viewers saw the couple reunite in November.
Going through another rocky patch before the new year, viewers have recently seen Charlie accuse Ferne of cheating on him with newcomer Frank.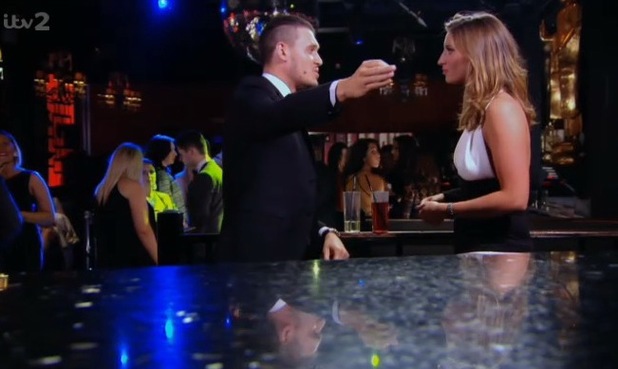 Ferne initially denied the claim but later admitted that her time with Charlie had somewhat "overlapped" with Frank.
After Ferne's admission last night, Charlie said: "You're a cheat. No better than me. The only thing I have over you is at least I came clean and I was honest. You have lied all this time."
TOWIE airs Sunday and Wednesday nights at 10pm on ITV2.
£2.49/month – that's all is costs for 4 issues of the REVEAL early edition. Gossip too good to wait for! Subscribe today!