Big Reunion stars A1 have admitted that the tragic death of four of their fans in 2001 has "weighed heavy" on them for years and still affects them to this day.
Back in 2001, the pop boy band were due to do a signing at a shopping centre in Jakarta when there was a sudden stampede, crushing four fans to death and leaving two injured.
A1
then cancelled the rest of their tour of Asia and returned to the UK, They split up just over a year later.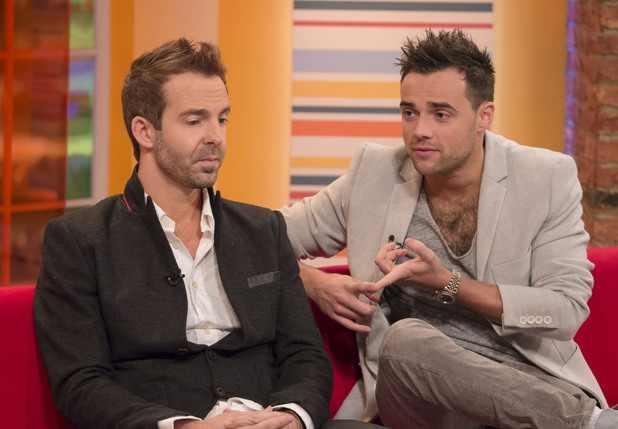 Speaking to ITV's
Daybreak
this morning (27 February) about the fatal incident, band member Mark Read said: "I was really surprised how much it still affected us to talk about, it just goes to show how much it weighed heavy on us over all these years.
"And sometimes you don't actually talk about it out loud, you process it in your head but then actually when you come to speak about it, it's really hard."
The three guys -
Mark, Ben Adams and Christian Ingebrigtsen - opened up about the tragic deaths in Jakarta
on an episode of
The Big Reunion
earlier this month and were noticeably still upset, as they fought back tears on camera.
Ben added this morning: "We never actually had that process of being able to talk about it together so this was the first time that I actually got to know the details of exactly what happened… It was a really eye opening experience for us."
Despite putting an end to their career as a band in 2002 (before briefly reforming in 2009), the three guys - minus fourth band member Paul Marazzi - have remained good friends.
While other groups on
The Big Reunion
had lost touch before reuniting on the hit ITV2 show, Ben revealed that this wasn't the case for A1.
"It's been amazing, we have always remained pretty good friends unlike a lot of the bands [on
The Big Reunion
] so there wasn't that kind of tension between us, we actually do like each other…" he said.
And as well as getting along with each other, Mark, Ben and Christian have been bonding with their fellow reality stars too.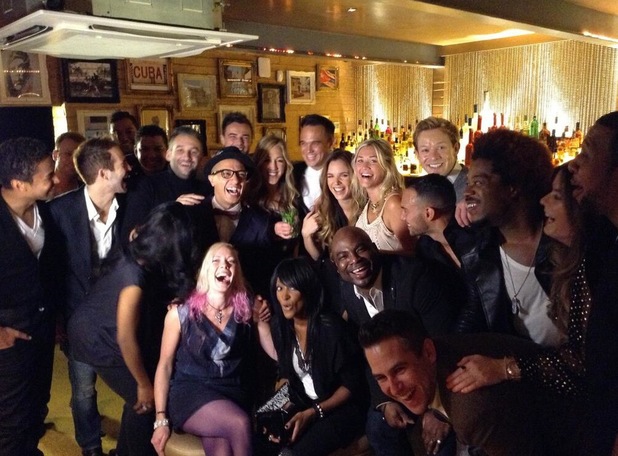 "It's a big love fest," Mark said. "Everybody's really lovely. The truth is we're really getting on with the Eternal girls, they're really nice girls… Damage are a really good bunch, and 3T as well, Girl Thing of course!"
But their friendships with the other groups have made the trio realise that they still have some growing up to do!
Mark added: "Everybody else has grown up and we stayed in a timewarp and stayed very juvenile."
Are you a big fan of The Big Reunion? Let us know, as the best comment from across the website each week wins £50!
Watch A1's music video for their hit single 'Caught In The Middle' below.
£2.49/month – that's all is costs for 4 issues of the REVEAL early edition. Gossip too good to wait for! Subscribe today!