Girls Aloud star Sarah Harding has reflected on her stint in rehab, saying "what doesn't kill you makes you stronger".
Sarah, 32, was was treated for depression and alcohol issues in a South African clinic in October 2011, but is now fighting fit and looking forward to launching her own solo music career.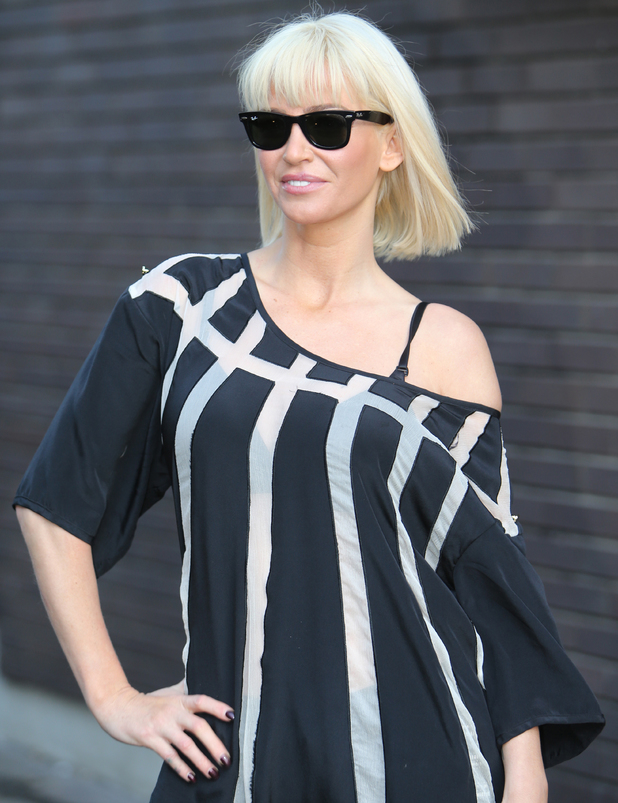 Speaking on ITV1's
Lorraine
today, Sarah: "What doesn't kill you makes you stronger, I always say.
"You can only take the positives away from things and learn by your mistakes - which is exactly what I have done.
"All I've been doing recently is concentrating on getting my new music together. I've been working on it for about four years on and off. It's been really cathartic."
Since Girls Aloud's split in March last year, Sarah has moved out of London and is now living in the countryside with her boyfriend Mark Foster and their pets.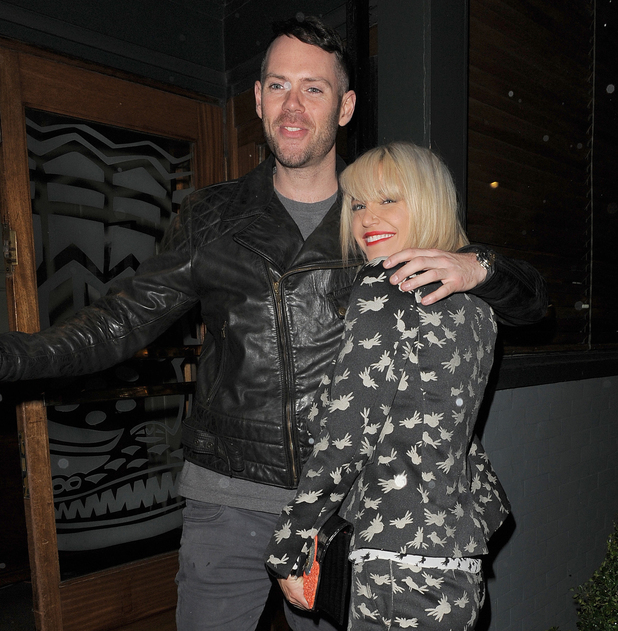 When host Lorraine Kelly suggested a move to the county is "good for the soul", Sarah replied: "It is. Don't get me wrong, I do like to come to London and see my friends, but it is too hectic for me nowadays.
"I've got animals now, it's like being a mum! I've got three French bulldogs and two cats - it's just animal farm at my house!"
Sarah began dating Mark towards the end of 2012, however they have known each other since she was a teenager - before she found fame on
Popstars: The Rivals
.
"We've known each other since we were 17," Sarah said. "It helps, there's definitely a lot more trust involved."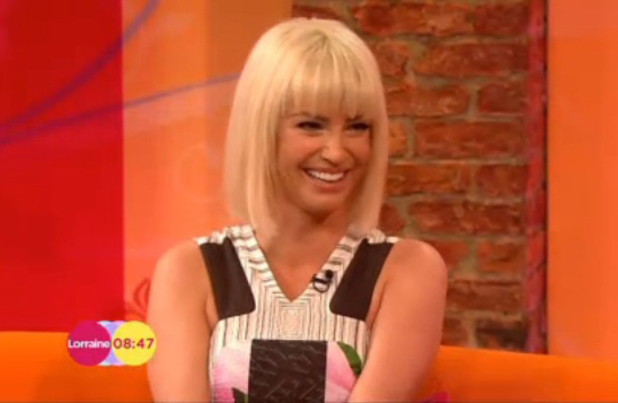 The singer added: "He's not one of these 'yes people' either. He'll tell me if he thinks I'm wrong. We both think we're right most of the time but, you know..!"
Sarah has worked with producer Mark on her new solo music and is looking forward to taking to the stage for a charity performance at Kensington Palace in the summer.
Talking about her music style, she said: "There's been a lot of speculation about what I'm going to be doing. I'm not an expert so I have had a little bit of help with songwriters. I've gone with things that are very apt and speak volumes about who I am as a person."
During her appearance on
Lorraine
,
Sarah also spoke about Kimberley Walsh's recent pregnancy announcement
.
Sarah was among lots of stars who congratulated Kimberley on her baby news: Read the messages below!
Copyright: WENN