Kim Kardashian's already said Kanye West doesn't change nappies, and it looks like he doesn't do the baby night shift either!
In an interview with Ryan Seacrest on his KIIS FM show, she admitted that she's the one who gets up at night to comfort their eight-month-old daughter North.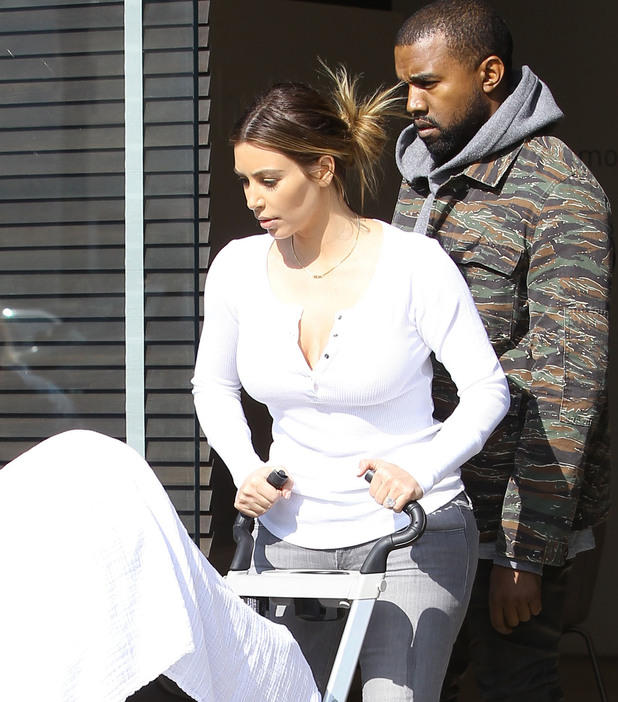 Kim, 33, said: "She wakes up about once. Kanye now sleeps through her little wake up, but she's calm and I'll get up."
However, Kim, who is also busy working on her TV show, beauty and clothing lines while in New York, confessed: "I'm a little exhausted, but New York has been tough for her to sleep through the night."
The reality TV star also insisted she didn't want more than three children - and was even considering making North, nicknamed Nori, her only child.
"I don't think I can do more than three tops. That would be my absolute top top tops. I even contemplate should North be an only child? But then I contemplate all the … fun experiences I had, so I might have to tough it out.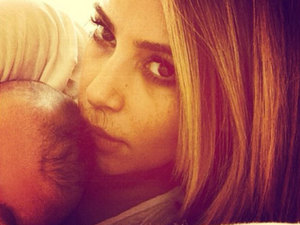 "I was talking to Mason about it the other day. He was like, 'Can you make a boy? I need a friend to play with.' And I was like, 'Let me think about that!'"
Kim spoke about her mum, Kris, who has six children - and said she could never do that!
"I love my daughter so much and I know … I want to have more, but I'm not going the route my mum did. She is crazy! When I was giving birth, I looked at her and said, 'I'm going to buy you a medal, you deserve a medal for this, six times – you're crazy.'"
Are you a new parent? If so, who looks after your child through the night - mum or dad? Tell us your thoughts below