Khloe Kardashian has opened up for the first time about being the most private member of her family.
In her first interview since filing for divorce from husband Lamar Odom, the reality TV star admitted that she doesn't like to show her feelings in public - even to those closest to her.
Speaking to the April issue of US Cosmopolitan magazine, she said: "I'm not a big 'cry on a shoulder' person. I'm very introverted when comes to my own stuff.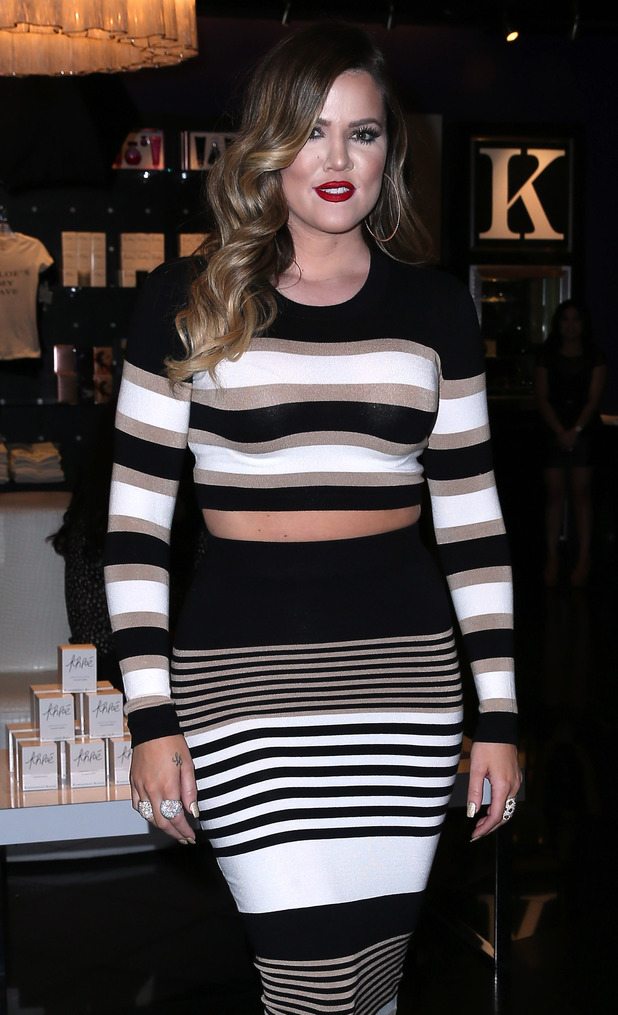 "Everyone has issues and I'm not someone who likes to burden people… I hold things in. I don't know why."
Khloe also spoke about her sister Kim, who was very public about the break-up of her marriage to Kris Humphries in 2011.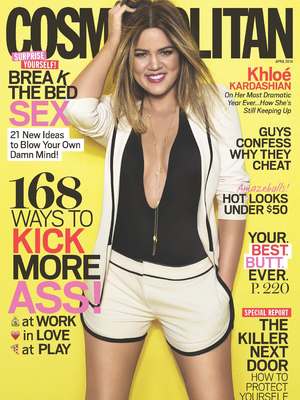 "Your life is meant for you to understand and process, not to make anyone else happy. Kim was so thrashed for her marriage and it not working.
"If she wasn't happy, it took guts to say, 'You know what? I can't do this anymore.' But you're damned if you do and damned if you don't.
"People hate us for showing stuff and they hate us when we say, 'Fine, we won't show it anymore.' I don't have any regrets. I wouldn't change a thing. You learn as you go."
As for where she sees herself in the future, Khloe, who has recently been getting close to rapper The Game, admitted: "I live for the moment. If you think too far in the future, you might get disappointed or set the bar too low.
"It sucks at times, but everything happens for a reason, no matter how sh**ty your circumstances are. To say where I want to be in 10 years…I have no idea. I just know that I want to be happy and smiling."