Despite speculation that their wedding is going to be THE bash of the year, Kim Kardashian and Kanye West are shunning the limelight for a small, intimate ceremony.
In an interview with Ryan Seacrest on his KIIS FM show earlier today (25 Feb), Kim admitted that they're having a "super, super small intimate" wedding.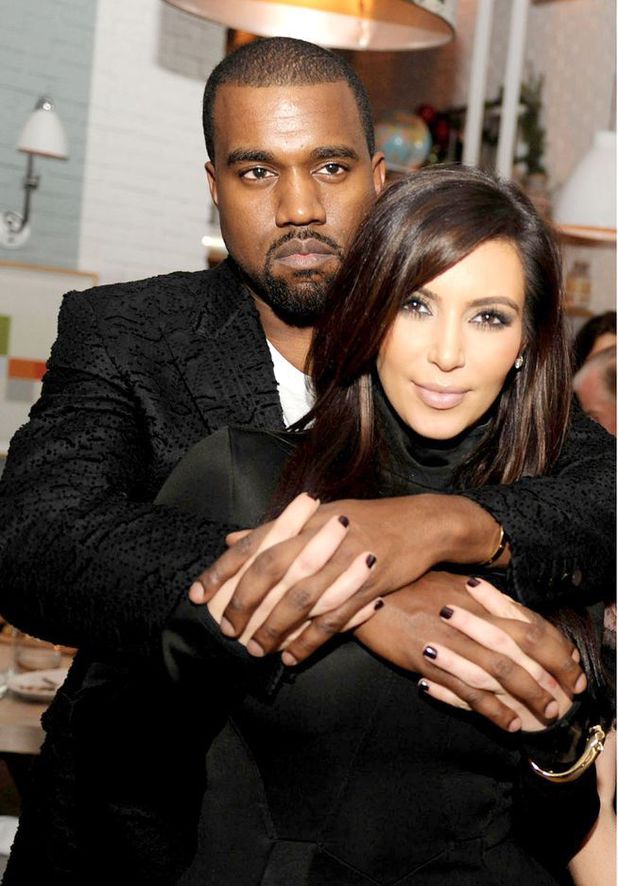 She said: "As we are going along, we realise we want it to be smaller and more intimate than people are imagining and thinking."
As for when and where will the big day will be, she confirmed: "I'll tell you it's in Paris, but I'm not saying when, but it's this year."
Kim, 33, also admitted that she was struggling with the seating plan - despite taking charge of it because rapper Kanye didn't want to be a part of it!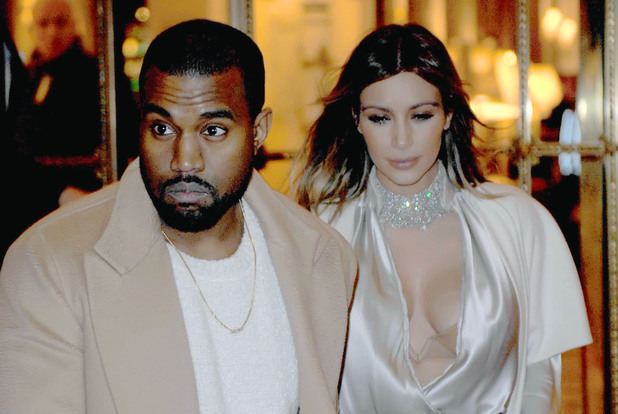 She laughed: "There's certain things I'm like, 'I know you're going to hate the seating chart, so I'll take care of this.' And then there's some things that are really important to him, [but the] seating chart is like death."
Along with their wedding plans, Kim spoke about her relationship with 36-year-old Kanye, admitting that despite being friends for many years, they wouldn't have worked as a couple had they got together any sooner.
The mum-of-one said: "If it would have happened a long time ago, I don't think it would've worked out.
"We had to go through so many experiences … We were talking about this the other day, we met like 12 years ago and I'd say about like 10 years ago … we started to become cool and friendly and kept this friendship ever since and it would go in and out as we had relationships.
"But we had such a strong bond and he'd step back and let me make mistakes and maybe told me a couple times I was making mistakes, but … he's really held my hand throughout my mistakes and I don't think I'll ever find a friend that's as supportive."