Former US X Factor host Steve Jones is championing Cheryl Cole's rumoured return to The X Factor.
Steve worked with Cheryl during her brief stint on the American version of the talent show and thinks she should return to the UK series later this year.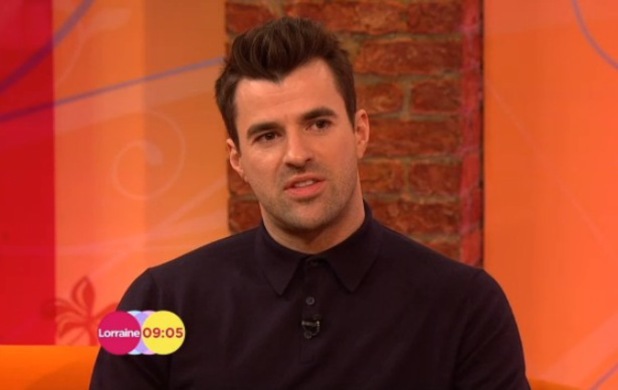 When asked about whether she should return during an interview on
Lorraine
today, Welsh TV presenter Steve recalled his days with Cheryl on the US show.
"She was there at the start, that's her story to tell - it was a bit of a strange situation," he said. Steve then added: "She probably should [return to the UK show], she's very good at it."
Steve landed the job co-hosting
US X Factor
with Nicole Scherzinger when Simon Cowell took the show to the States in 2011.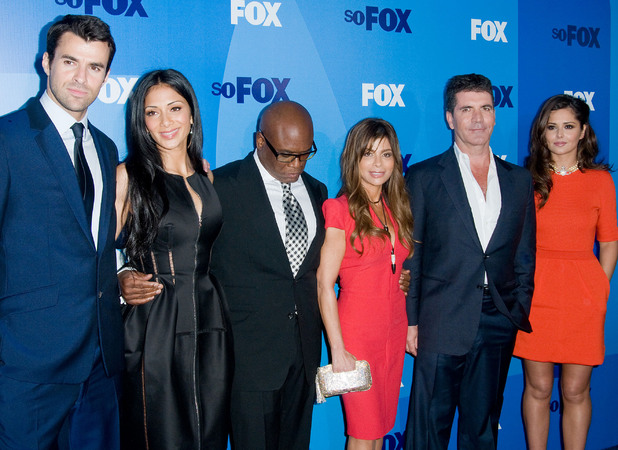 When Cheryl was dropped as a judge Nicole replaced her, which left Steve to host the first series on his own. Unfortunately, his contract was not renewed for the second series.
Steve told Lorraine Kelly: "It was quite a journey. It was an extraordinary experience and I'll always be indebted to Simon.
"I'm just proud to have been part of the best series of American X Factor - series one!"
Steve, who rose to fame presenting
T4
, has now returned to the UK and is
hosting new TV show Hair
, which starts tonight.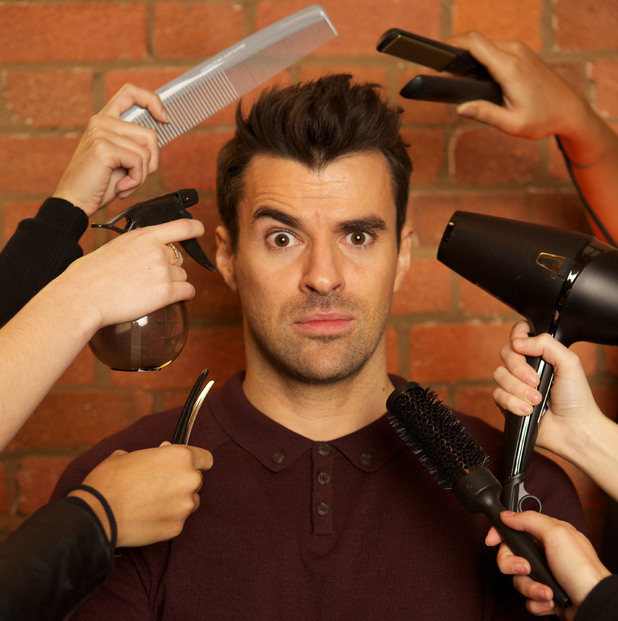 "I'm back," Steve said. "I was loving the States but just feel like there's more opportunities for me here. I think it's the right move."
Touching again on
US X Factor
, he added: "I waited a long time for that opportunity - it was two years in the making getting that job.
"I waited and waited and waited, but I wouldn't change anything. I have no regrets. That's TV, the magnitude doesn't matter - some work out some don't. You dust yourself off and you get on with it."
Would you like to see Cheryl back on the X Factor permanently?
CLICK HERE for DON'T REALLY CARE!
10.93%