Big Reunion star Kenzie has now stepped back into the spotlight more than a decade after he first found fame with boy band Blazin' Squad.
At 28 years old,
Kenzie
is a mature father-of-one who has grown up and beefed up - a far cry from the boy he was when he and his classmates were in the charts.
Coincidentally, and bizarrely, Kenzie - real name James McKenzie - says he owes a lot to former kids' TV presenter Andi Peters, who now does the voiceover on
The Big Reunion
.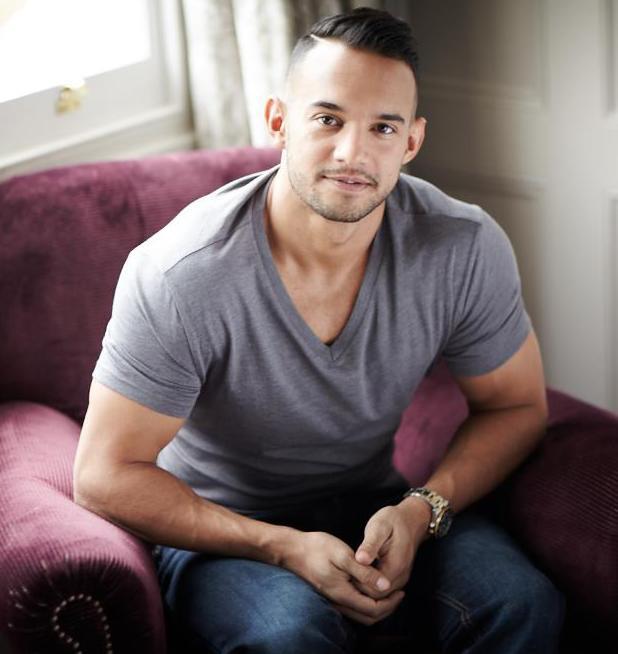 Speaking to
Reveal
, Kenzie says: "I have so much respect for Andi Peters. He was one of the only people who could control all of us back in the day.
"I'll be the first to admit that we were hard to control and were rowdy.
"When you're young, your head is all over the place, but he worked wonders for us. Andi basically media trained me when I was still in school."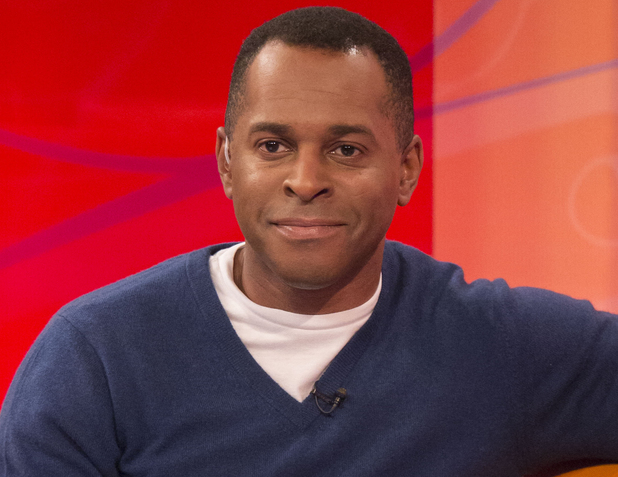 Kenzie adds: "He used to send cars for us after school and we'd be driven to Kensington High Street in London where our record label was.
"Andi would be there and would be like, 'Take your chewing gum out, don't call me mate'. Obviously my media training paid off!
"We had so much respect for him. The geeza is wicked. Plus, he had a great Mercedes!"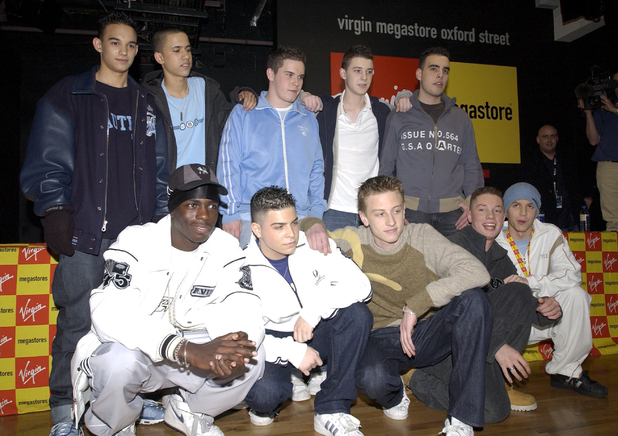 Now back in the spotlight, Kenzie has formed a band - 5th Story - with Dane Bowers, Gareth Gates, Adam Rickitt and Kavana for
The Big Reunion
.
But rather than get ahead of himself, this time Kenzie is more level-headed: "I don't know how my career will pan out from here," he adds.
"This time around I'm taking each day as it comes. It's looking positive but I've been here before and know not everything is set in stone."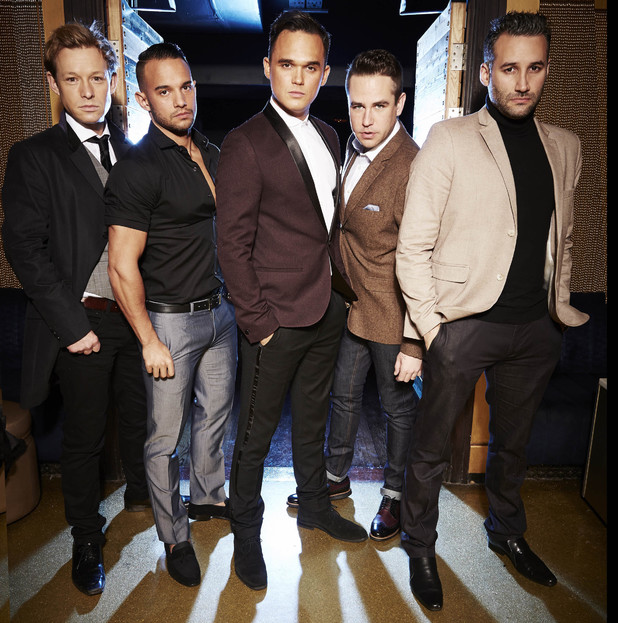 Given the response to last week's
Big Reunion
, we think Kenzie will be fine!
While we had Kenzie, we thought we'd get to know him a bit better...
My worst fashion faux pas...
was the 'Crossroads' shirt, of course, It was tie-dye. It looked like something I'd made in home economics.
Most embarrassing moment...
was the 'Crossroads' shirt!
If I was putting together my own group, my dream band mates would be...
Gareth Gates, Dane Bowers, Adam Rickitt and Kavana!
My guilty pleasure is...
the Backstreet Boys. I love them. I shouldn't actually feel guilty - they're the best pop group ever. 'As Long As You Love Me' is my favourite Backstreet Boys song.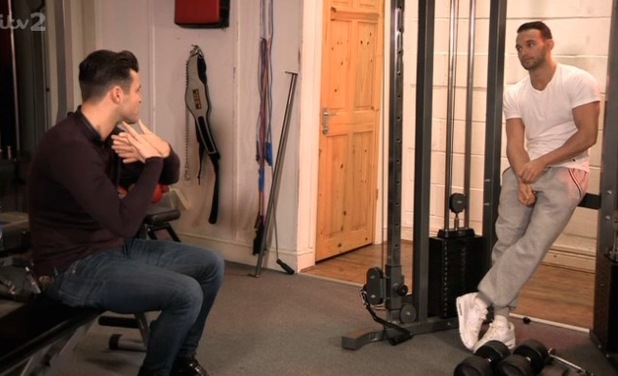 My earliest memory is...
being in playschool. I remember sitting in a circle and the teacher coming up and talking to me. I think I'd been cheeky.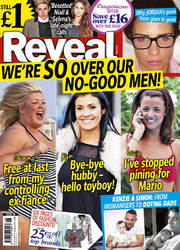 My best holiday...
was probably when I went to Cuba with my girlfriend Frankie. I also had a great holiday in Dubai with Mark Wright and Arg (Marg) from
TOWIE
.
I get angry when...
people bully others. It's not from personal experience but I have a massive problem with bullying. I don't like it one bit.
'm my happiest when...
I'm with my family, when I'm DJ'ing and when I'm performing with 5th Story.
Read about how becoming a dad to daughter Wynter changed Kenzie for the better in this week's Reveal - on sale now!
Check out Kenzie's 'Crossroads' shirt in the band's video below: