X Factor mogul Simon Cowell certainly seems to have softened since becoming a father.
In a series of
gorgeous black and white photos, Simon shared his first days as a dad with girlfriend Lauren Silverman, 37, and their baby son Eric
after his birth and the nation cooed in unison!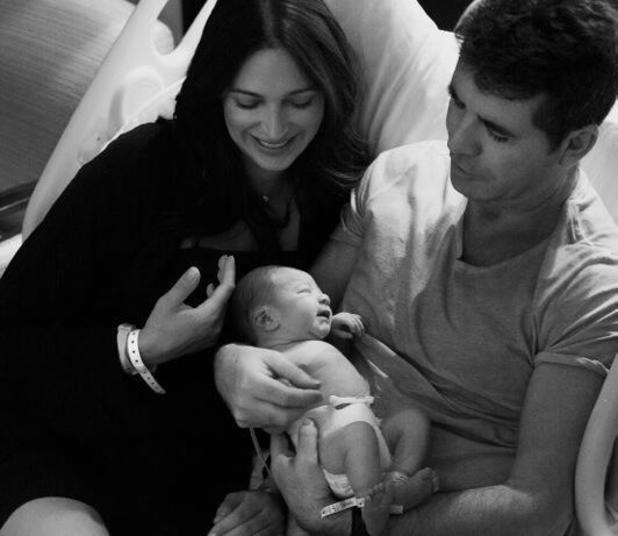 Yet, nothing is ever straightforward in Simon's world and there are fresh challenges to iron out behind the scenes.
"Simon has been on cloud nine since Eric was born, which is a good job because he has plenty of headaches to deal with," says a source close to the mogul.
The main problem? Where little Eric will call home.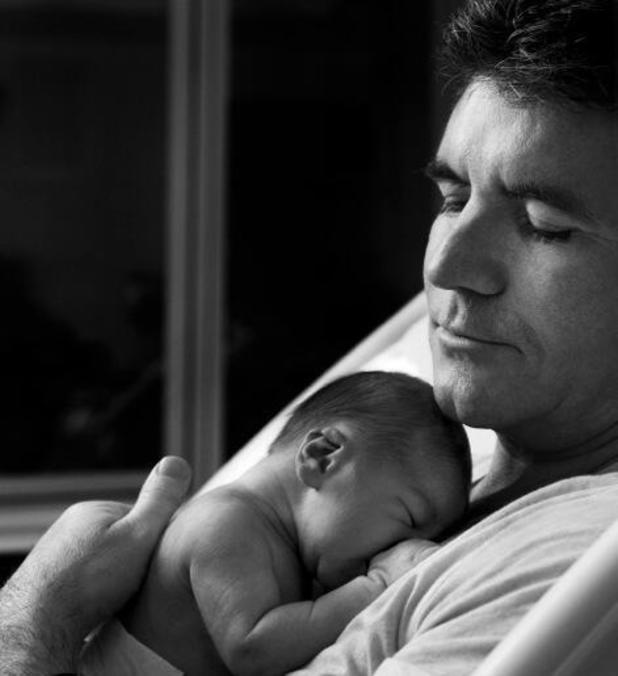 "Simon is accustomed to being in control and, as far as he is concerned, England will always be his home," the source adds. "He loves the US, but home is where the heart is and he wants Eric to talk with an English accent and go to school in the UK.
"The difficulty is that Lauren is digging her heels in. Initially she said she'd be happy to have the baby in London, then when the day drew closer she didn't want to move. It doesn't help that he has all his old girlfriends living nearby in the UK."
It's not just the likes of godmother Sinitta who would be on their doorstep if they moved to London, Simon's beloved mum, Julie, 88, is also based in the UK and is said to have been a little upset that Eric was born in New York.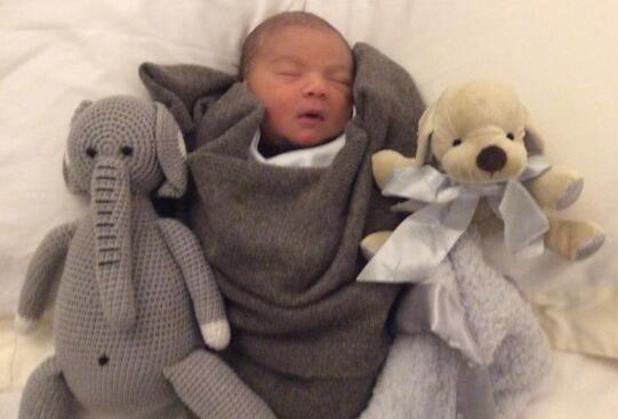 "For now Simon's moving a lot of his life back over to this side of the pond in the hope that Lauren will follow," adds the source.
"With
Britain's Got Talent
and his record company commitments, with any luck he'll be over here for at least six months out of every 12."
And Simon's doing everything in his power to Anglicise Eric's environment: "He's getting CBeebies piped in and Simon's determined that he'll grow up watching Blue Peter rather than Sesame Street," our source adds.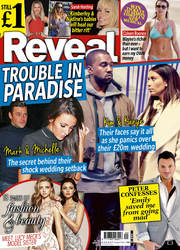 Adding to their difficulties are the strict terms of Lauren's divorce from her ex-husband, and former pal of Simon's, Andrew. They share joint custody of their eight-year-old son Adam who is schooled in New York, but Simon is banned from playing any part in the boy's life. Adam is not allowed to call anyone else other than Andrew his father and Simon is reportedly not allowed to even see Adam until January 2015.
It's been reported that Simon's legal team are quietly trying to negotiate new terms.
The source continues: "Lauren is not about to uproot her eldest son and bring him over here for Simon's sake. Besides anything else her husband wouldn't put up with it. For that reason Simon's probably fighting a losing battle.
"You've got to hand it to him though. He loves a challenge!"
Read the full story in Reveal magazine - out now!