The Only Way is Essex's Gemma Collins has admitted that she has received therapy for anxiety after suffering irrational thoughts that someone would kill her.
TOWIE's
Gemma revealed her secret struggle earlier today, saying that she finds it difficult to sleep most nights.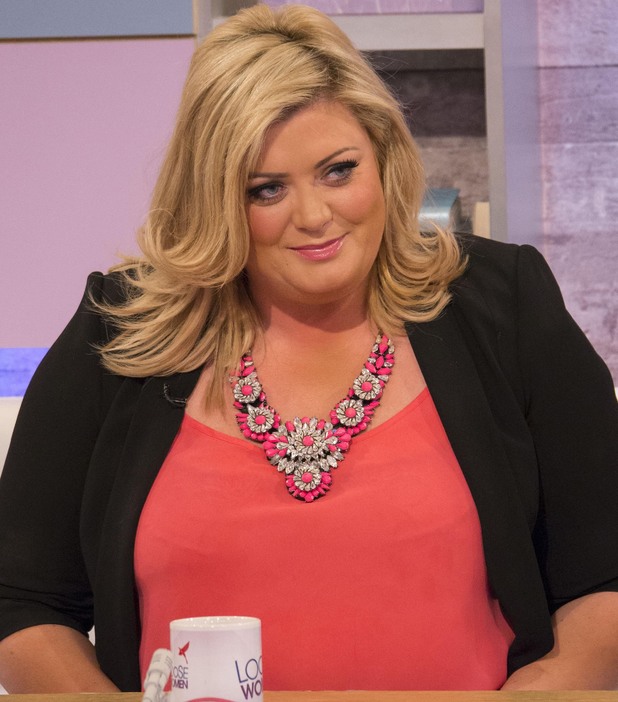 Speaking on ITV1's
Loose Women
, Gemma said: "I've had to have therapy for anxiety because I haven't been sleeping.
"It gets to 11 o'clock of an evening and, this is going to sound so bad, I feel that someone is coming to get me and they are going to kill me, which sounds ridiculous because in my head.
"I know it's not going to happen - that is my anxiety."
Gemma, who returned to
TOWIE
with the rest of the cast last night, admitted to the
Loose Women
panel that she started feeling anxious after moving house.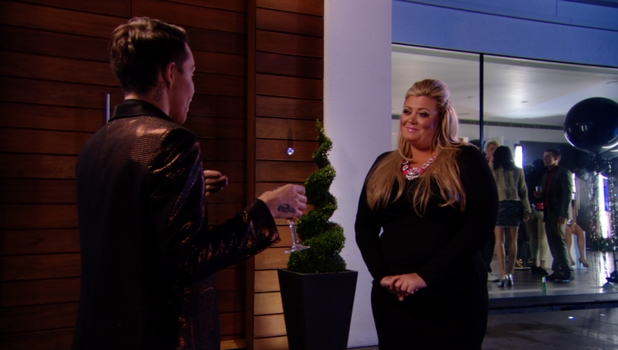 "I was ringing all my friends to come and stay with me," Gemma said. "They started getting the hump because they were feeling responsible, 'You're not going to have a good nights sleep, we feel bad,' [they would say].
"I went to see a counsellor and they said this is your form of anxiety."
Gemma also said she was nervous about speaking out about her battle but added that appearing on reality show
Splash!
has helped her.
"People are going to think I am cracking up," She explained. "Everyone sees you as being so confident and to an extent I am.
"I am not going to lie but that's how I deal with my anxiety. That's where the thoughts were coming from but I'm dealing with it and I've overcome it."
Gemma added: "Since doing
Splash!
, it has really helped me."