911 star Lee Brennan made a slight faux pas this afternoon - he forgot his ticket to the Big Reunion 2014 concert. Oops!
Lee had travelled to London especially for the gig, which will see this year's bands take to the stage for their first live show, but he left his ticket and backstage pass at home.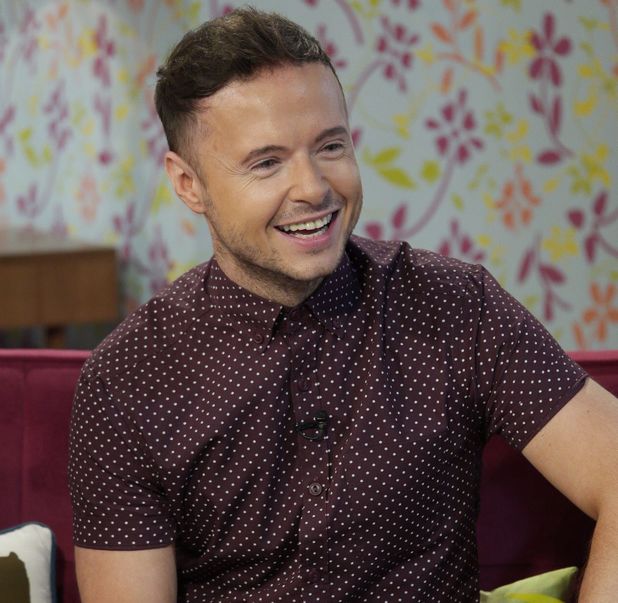 The singer is now hoping to convince the ushers and bouncers to let him into the Hammersmith Apollo.
Lee tweeted: "Oh f**kadoodledoo! Nearly in London & I've left my ticket & pass for Hammersmith at home! Wonder if I can blag it?"
Something tells us he won't have any problems!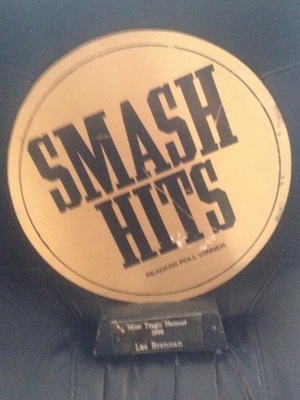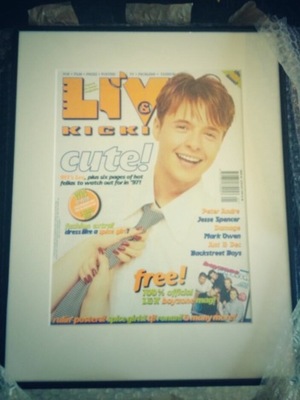 Meanwhile, Lee has recently visited a storge unit to collect some of his belongings, which had been packed away for years.
Among the treasures, he found a dusty and scratched Smash Hits Poll Winners award, which had been given to Lee for having the 'Most Tragic Haircut' in 1998.
Lee also unearthed an old framed Live & Kicking magazine cover, featuring Lee. The coverline reads: "Cutie!" Aww, and that he is!
The Big Reunion 2014: Now and then
Copyright: Rex Features