TOWIE star Samantha Faiers is doing "really well" following her diagnosis of Crohn's Disease, according to best friend Ferne McCann.
Sam, 23, fell ill during her appearance on
Celebrity Big Brother
in January, resulting in hospital admissions and a series of tests to determine what exactly was wrong.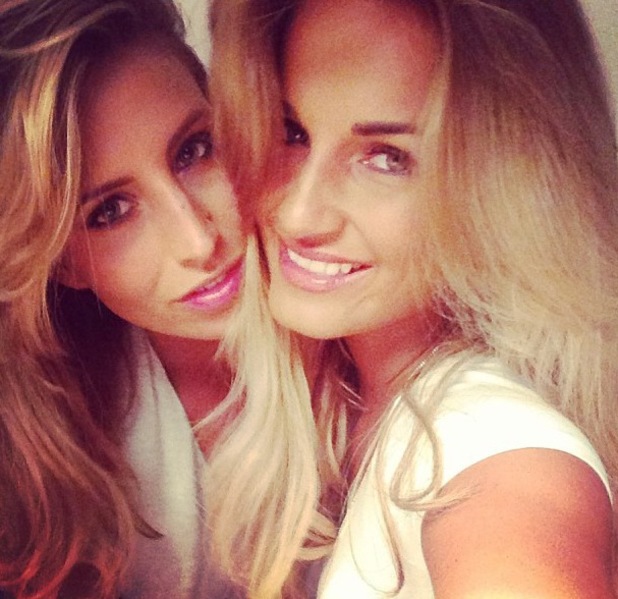 A rep for
Sam confirmed to Reveal this week that she has been diagnosed with Crohn's
.
Appearing on ITV's
This Morning
today, her close pal Ferne said: "She's doing really, really well. She's just happy to be at home surrounded by her family. Her mum is looking after her."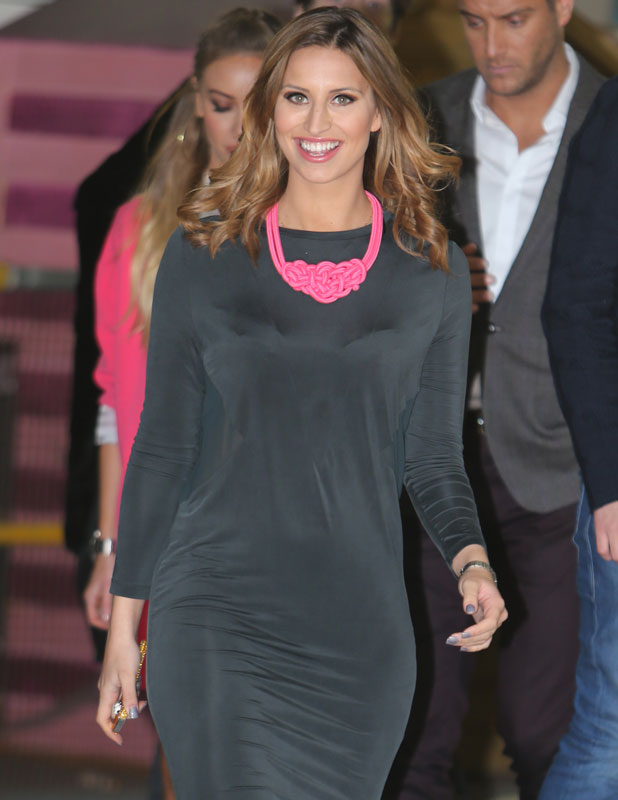 Ferne said that Sam felt relieved to have been diagnosed, adding: "It's just a relief to have her back home and on a speedy route to recovery."
Viewers became
concerned for Sam on CBB when reports surfaced that she was suffering stomach cramps
and feeling unwell. No mention of her illness was made on the show until its final episode when she was seen thanking fellow housemates for taking care of her.
Co-star Jessica Wright said on
This Morning
: "She did really well staying in that Big Brother house considering how ill she was... she was in bed for two whole days I think but we didn't get to see it."
Crohn's is an inflammatory bowel disease.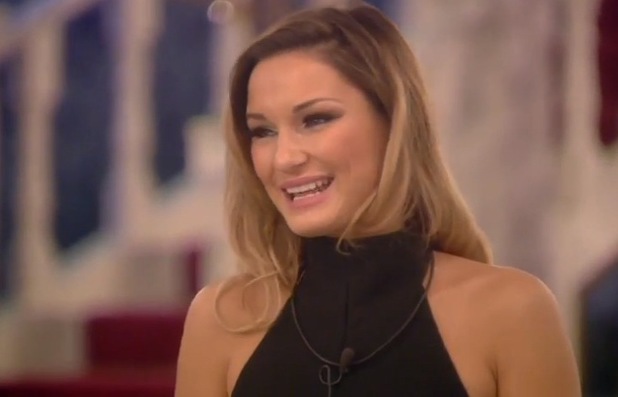 It's a chronic condition that is characterised by periods of remission with no symptoms and periods - or flares, as they are known - where symptoms are more active.
Common symptoms include abdominal pain, anaemia, extreme tiredness and weight loss.
Sam will be on
This Morning
on Monday (24 February) to talk about her diagnosis.