Justin Bieber's mum Pattie Mallette has recorded a song that he wrote for her!
Canadian pop star Justin shared a short video via Instagram on Friday (21 February), showing his mother singing in a recording studio – and she sounds great!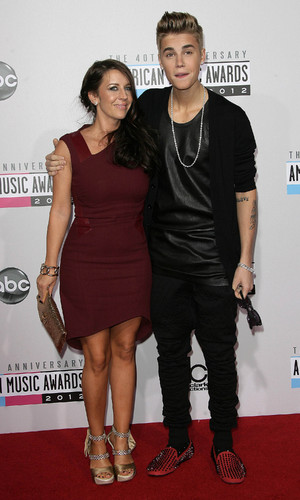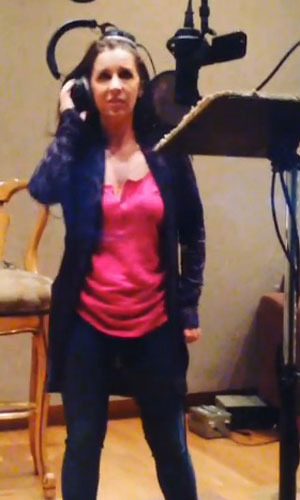 He added the caption: "Got my mum's courage enough to get in the booth for the first time. She sounds so good."
And plenty of fans agreed with comments on the video including, "Justin, she is amazing", "Perfect voice" and "Wow! She's amazing! As amazing as her son! Now duet please!!!"
Pattie herself tweeted: "Amazing night recording my first song."
She also revealed her 19-year-old son had penned the track for her, adding: "Thank you so much for writing it love!"
Watch a snippet of Pattie singing below:
There's no word yet on what sort of song it is, when (or if) it will be released or even what it's called. Come on Justin and Pattie, more details please!
Pattie is no stranger to the stage, singing and acting from a very early age - and clearly passing those genes down to her musical son!
Watch Justin's video for latest song 'Confident' below: