Arctic Monkeys' Alex Turner has been slammed by Peaches Geldof following his much talked about acceptance speech at last night's Brit Awards 2014.
Alex had us all scratching our heads as the Monkeys picked up the 'Best British Album' prize at London's O2 Arena on Wednesday night (19 February), mostly because plenty of viewers weren't really sure what he was going on about…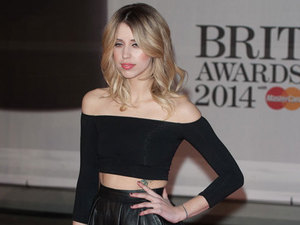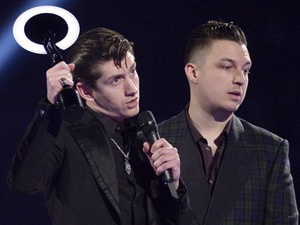 One person, however, who definitely wasn't impressed by his musings was Peaches, a guest at the ceremony.
Going on a bit of a Twitter rant today, she declared: "
Alex Turner
Brits speech massacre. There's one thing "f**king the system" and there's another thing when the system is your livelihood and you're just a well-oiled cog in it, no matter the amount of "ker-azay rock n roll antics" and grandiose pseudo-intellectual statements."
Peaches continued: "He used to come across as such a sincere, intelligent and humble genuinely talented guy. Now he's turned into an ungrateful t**t with glaring insecurity issues. "Invoice me for the mic?" Why don't you shove it up your bum on the way out mate. The fans made you who you are today, don't be such an absolute tosser."
So, not a fan then?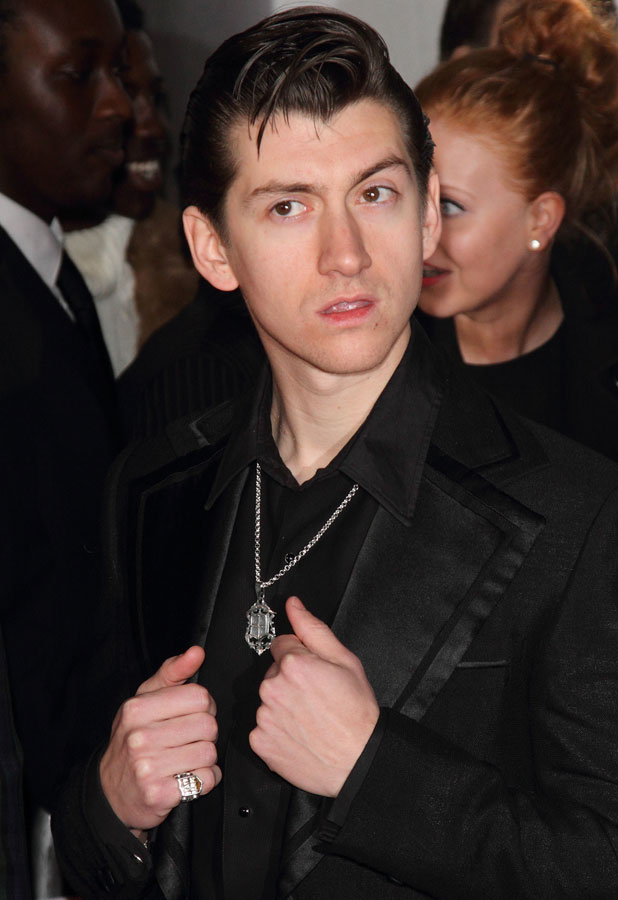 Alex's acceptance speech has been the subject of much debate about what he meant.
He said: "That rock 'n' roll, eh? It just won't go away. It will hibernate from time to time and sink back into the swamp. I think the cyclical nature of the universe in which it exists demands it adheres to some of its rules but it's always waiting there just around the corner, ready to make its way back through the sludge and smash through the glass ceiling looking better than ever."
Concluding, he said: "That rock 'n' roll, it seems like it's faded away sometimes but it will never die and there is nothing you can do about it."
He then dropped his mic on the floor after saying Brits organisers could invoice him for it.
Peaches may not be a fan but plenty of people have praised Alex for his thoughts.
One Twitter user wrote: "Alex Turner just gave the best awards show acceptance speech ever", another quipped: "I do A level English and a drunk Alex Turner still manages to explain Rock and Roll better than I ever could."
Alex Turner's 'Best British Album' acceptance speech at the Brit Awards 2014. Genius or bizarre?
Sorry Peaches, I loved it!
62.12%
I agree with Peaches, wasn't really a fan.
28.79%
I still don't understand it.
9.09%
A full Brits red carpet gallery below:
Copyright: WENN Lia Toby