Big Reunion's Adam Rickitt prefers to keep his clothes on these days, but there was a time when he loved showing off his six pack!
The singer, who is one fifth of new band 5th Story, stripped off and used a towel to protect his modesty for a sexy shoot back in his heyday.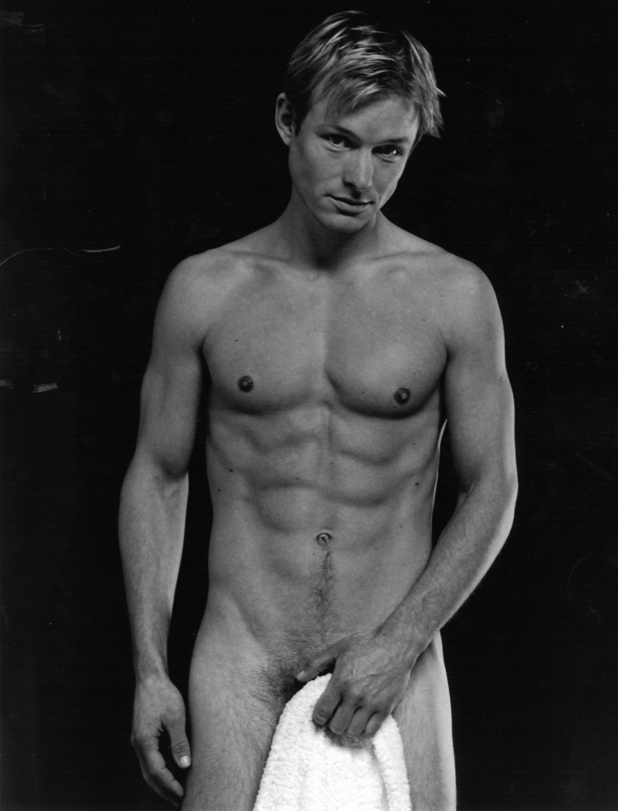 Former
Coronation Street
star Adam was famed for his ripped torso during the 90s, so it's no wonder Cosmopolitan wanted him as their cheeky centrefold.
Judging by this black and white photo, Adam was more than willing to take part in the mag's iconic feature, which is supported Cancer Research UK.
And as a result, we get to look at it all over again!
P.S. Fellow
Big Reunion star Jade Jones also got naked for Cosmo too
... You can thank us later.
Further Big Reunion centrefolds, can be found at www.cosmopolitan.co.uk/bigreunion
The Big Reunion 2014: Now and then
Copyright: Rex Features