One Direction had a big night at yesterday's Brit Awards 2014 - and it's emerged that member Liam Payne was the group's biggest party animal!
Liam was pictured leaving an after party on Wednesday evening (19 February) with girlfriend Sophia Smith, after 1D picked up two gongs at last night's star-studded ceremony in London.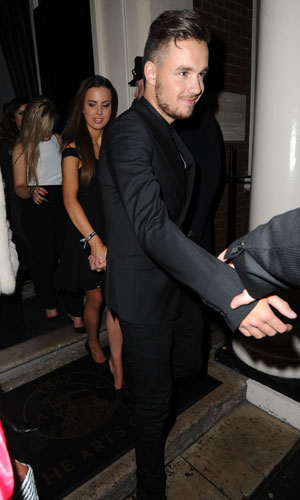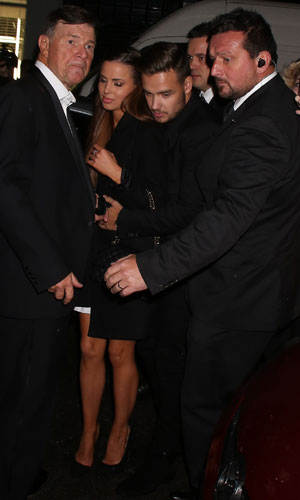 And it seems no one partied harder than Liam, as bandmate Niall Horan tweeted this morning: "I'd say Payno is dying. I don't dare call him (sic)."
Maybe that's no surprise given that Liam openly admitted on stage he'd had a few drinks and later said in the winners' press conference: "I'm feeling a little drunk!"
When he asked the other boys how much they'd had to drink, Niall quipped: "That's a question for you, Liam!"
Haha, well if you can't do it when you've just won two Brit Awards, when can you?!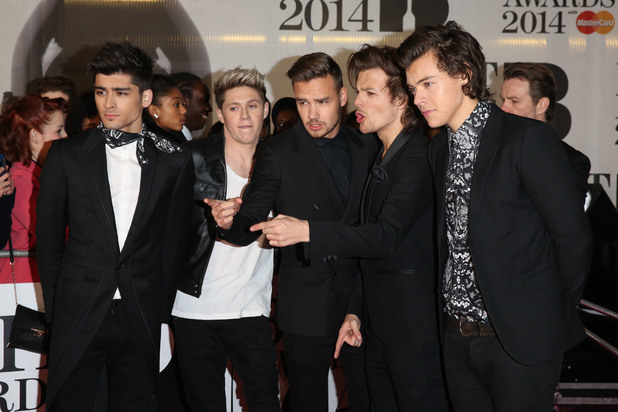 Liam was seen leaving one of the Brits after parties holding hands with his girlfriend Sophia.
Brit boys
One Direction took home 'Global Success' and the social media-voted 'Best British Video' for 'Best Song Ever'
. They made us laugh during their first acceptance as Harry Styles was AWOL at first, later rushing up to the stage after they'd started their thanks.
"I'm really sorry," he apologised. "I was having a wee. The toilets are ages away." Lowering his voice, he whispered to the other guys: "What did we win?"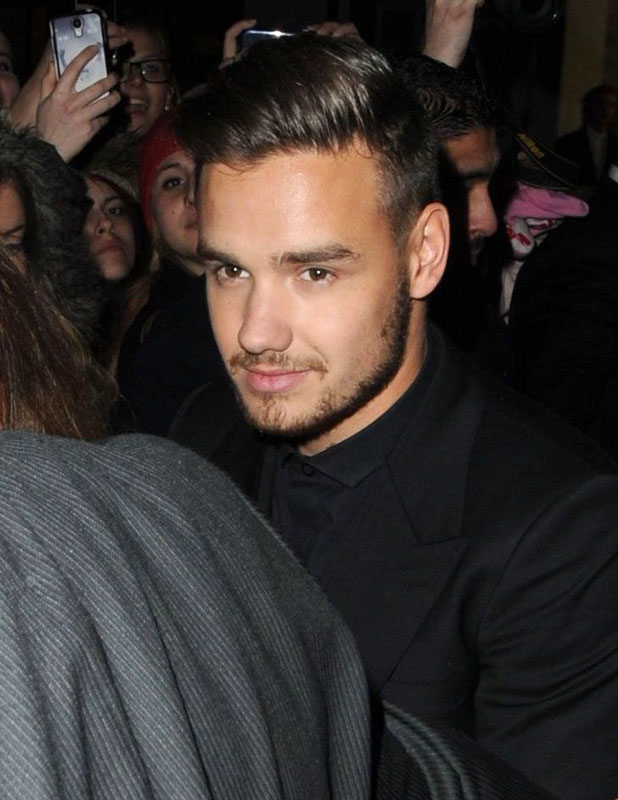 The boys seemed genuinely thrilled with their wins, taking to social media to thank fans.
"Wow that was a great night. 2 Awards! You guys are amazing!" said Niall, who was at the ceremony on crutches while he recovers from a planned knee surgery. "What a night! you guys are f**kin incredible ! love you so much!"
Louis Tomlinson added: "Can't thank everyone who voted enough :) had a great night last night."
Zayn Malik, meanwhile, tweeted: ":) party !! Woo thankyou to everyone that's ever been a part of 1D :) we owe this night to you !!"
Watch 1D's Brit Award-winning 'Best Song Ever' video below:
All the red carpet Brit Awards 2014 looks below!
Copyright: WENN Lia Toby