Nicole Scherzinger has confirmed her brand new record label and made fans very happy by hinting new music will be here very soon.
Former Pussycat Doll Nicole signed to RCA Records earlier this month but didn't formally acknowledge her new label until today.
Nicole tweeted: "So excited to be joining the Sony Music/RCA UK family!! I can't wait to share new music with all of you. Xoxo."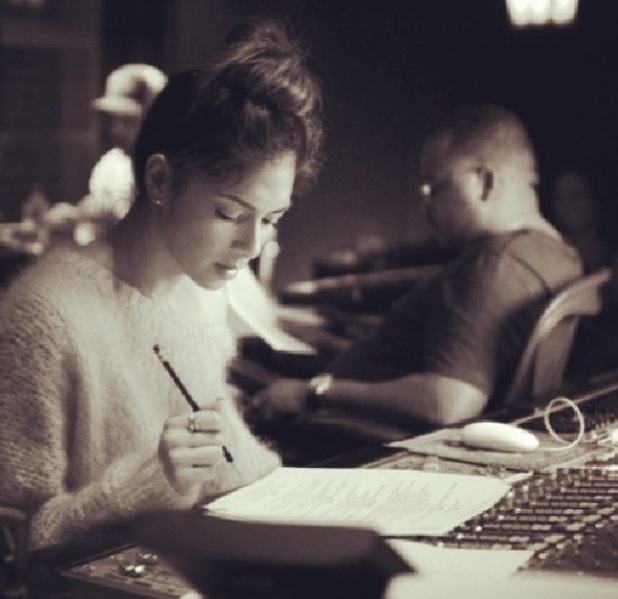 It's thought Nicole will release the first single from the album during the summer, with the album following afterwards.
That's good news for fans who haven't heard any new music since January 2013's hit 'Boomerang'.
RCA Records' president Colin Barlow said: "We are delighted that Nicole has joined the Sony family. She truly is one of the greatest singers in the world and we are very excited by the record she is currently making."
Nicole's signing was first announced by Simon Cowell last week when he tweeted: "Nicole will always be a part of the X factor family. Now signed to Sony as an artist. Thank you Nicole for everything."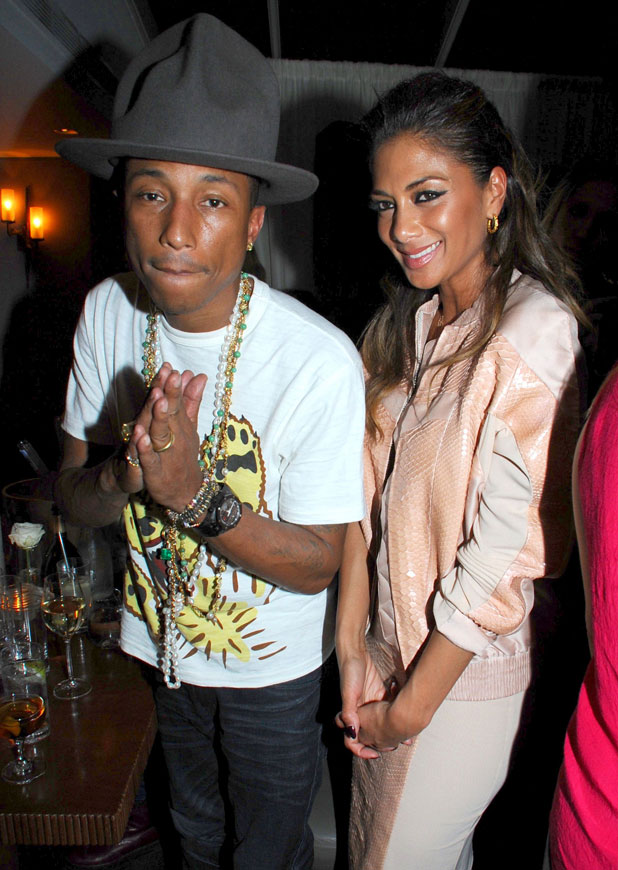 The part about Nicole signing to Sony was overlooked by some because we were all too busy trying to work out whether or not
Simon's tweet meant Nicole had officially left X Factor
.
Rumours surfaced last week that she'd made the "heartbreaking decision" to quit her judging role in order to focus on new music, although a rep for Nicole later said no decision had been made yet.
Last night,
Nicole put all the rumours behind her to enjoy an evening at the Brit Awards 2014
, where she and footballer Cesc Fabregas presented the gong for 'Best International Group' to Daft Punk. (They weren't in attendance.)
She was later seen partying the night away at one of the official after parties looking gorgeous, as per usual.
More photos from the Brits 2014 red carpet below:
Copyright: WENN Lia Toby